Lil Uzi Vert and Future share "Drankin N Smokin" video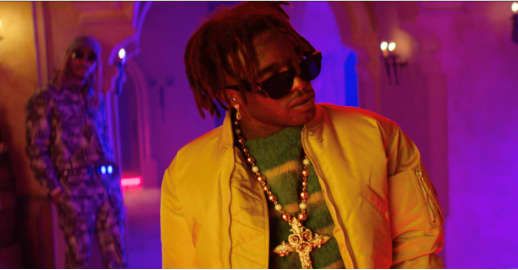 Last year, Lil Uzi Vert and Future teamed up for the project Pluto X Baby Pluto, a strong effort that saw each rapper's respective decadence complimenting the other nicely. It wasn't long before a deluxe edition dropped (which improved on the original) but the rappers are still tapping the standard edition's tracklist for visuals. Today, we've got the video for "Drankin N Smokin," co-directed by Sam Ecca and DJ Esco, Future's DJ.

The concept is simple: a party hosted in a mansion by Lil Duval, a hating-ass valet played by Freebandz rapper Casino, and lots of dancers and money. The perfect thing to watch on day three hundred and whatever of your lockdown, basically.