Listen to a high-quality archival recording of a pre-Is This It Strokes show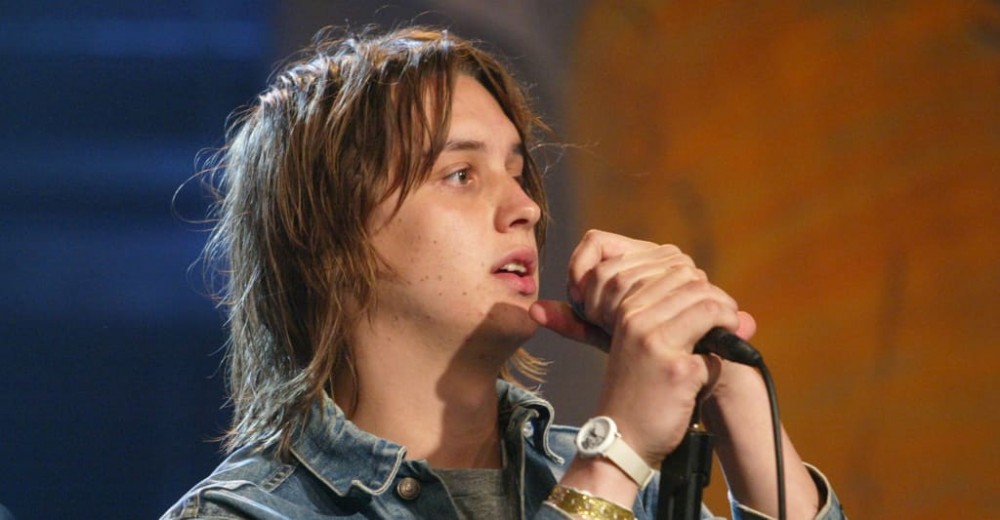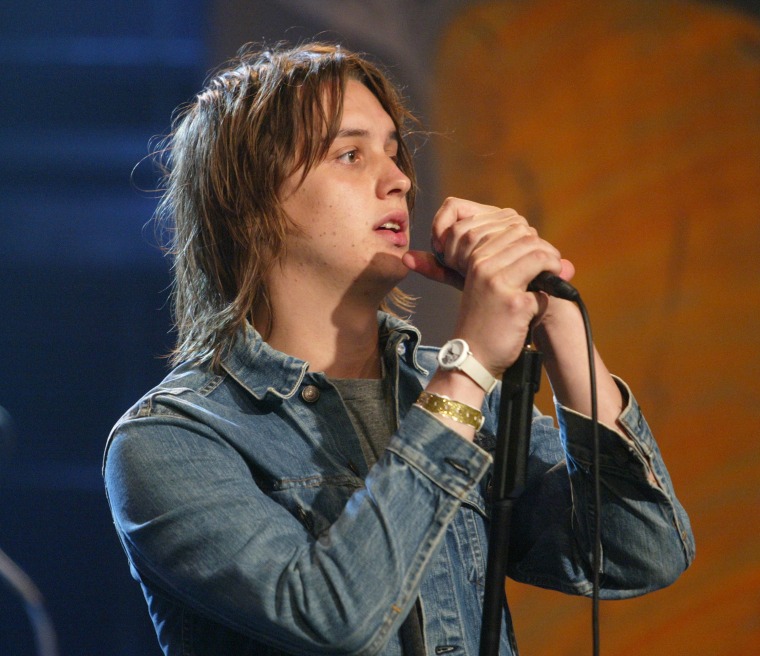 Kevin Winter/ImageDirect

In July 2001, The Strokes toured Australia. Then an extremely hyped buzz band, the tour saw the Julian Casablancas-led group opening for the massive Australian band You Am I, filling in for another New York band called The Mooney Suzuki, who had pulled out due to the injury of one of the band members. (Double J recently published an extremely fun history of the tour.) While in Melbourne, The Strokes played a live-to-air show for community radio station Triple R, performing at Fitzroy's Laundry Bar on 18 July 2001 for around 200 people. One of many packed-out shows on the band's run, the success of the tour led to Is This It being released in Australia three months early, two weeks after the Laundry show.

Yesterday, as part of its ongoing Archival Revival show, Triple R played the recording in full for the first time since it was recorded nearly 20 years ago. Introduced by presenter Kate Kingsmill, the recording is, naturally, extremely good quality, featuring the band running through much of Is This It with minimal between-song banter, save for a droll "I want to thank You Am I for bringing us down to Australia" from Casablancas. The entire recording has been uploaded to Triple R's website for on-demand streaming; listen here.