Listen to Burial's new EP Antidawn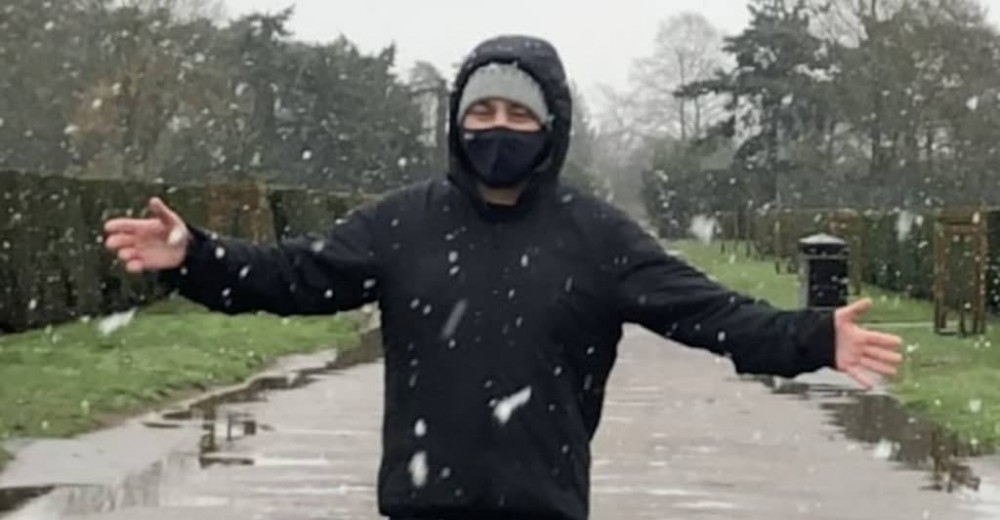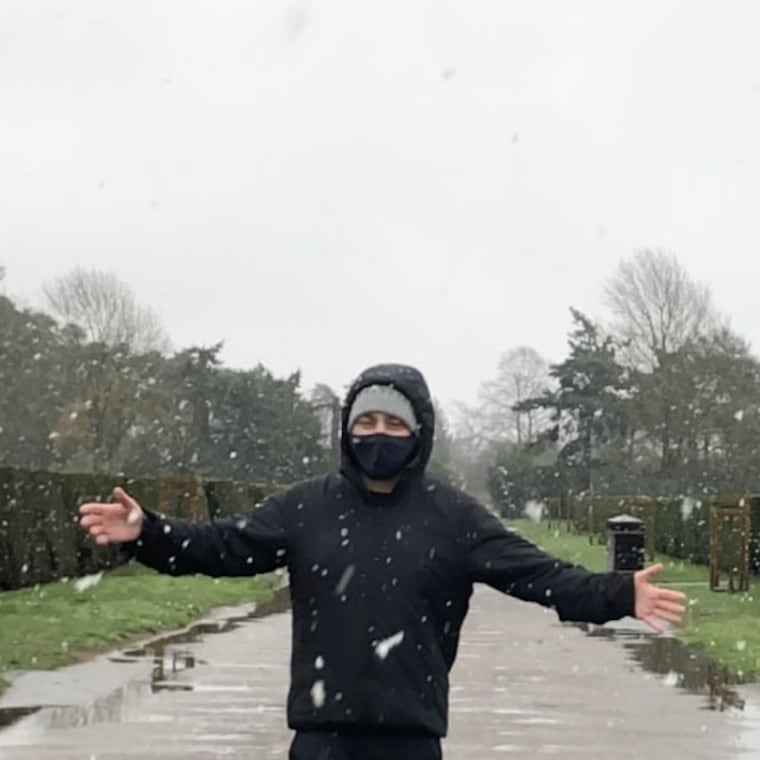 Though Burial hasn't released an official album since 2007's Untrue he has kept fans going with a steady stream of new EPs and one-off singles ever since, usually dropped in the cold winter months as the gray skies and long nights provide a perfect backdrop to his moody atmospherics. True to form he's helping people ease into 2022 with a new EP, Antidawn, which is streaming everywhere now.

Antidawn features five new tracks and is available via Hyperdub, the label he released both Untrue and his self-titled 2006 breakout album on. A physical release is due on January 28.

Last year, Burial shared the singles "Chemz / Dolphinz" and "Dark Gethsemane." His compilation Tunes 2011–2019 was released in 2019 and was one of our favorite albums of the year.