Listen to Pop Smoke's "Iced Out Audemars (Remix)" featuring Lil Wayne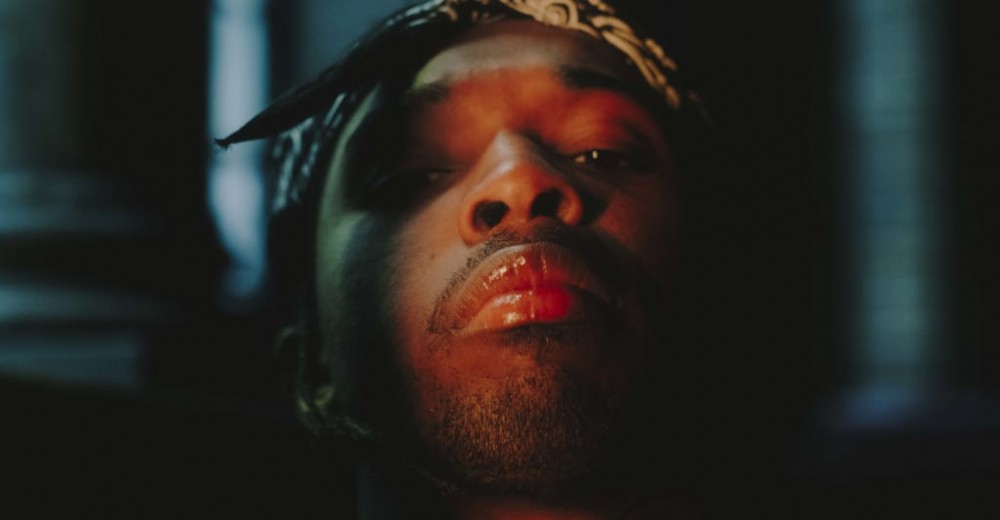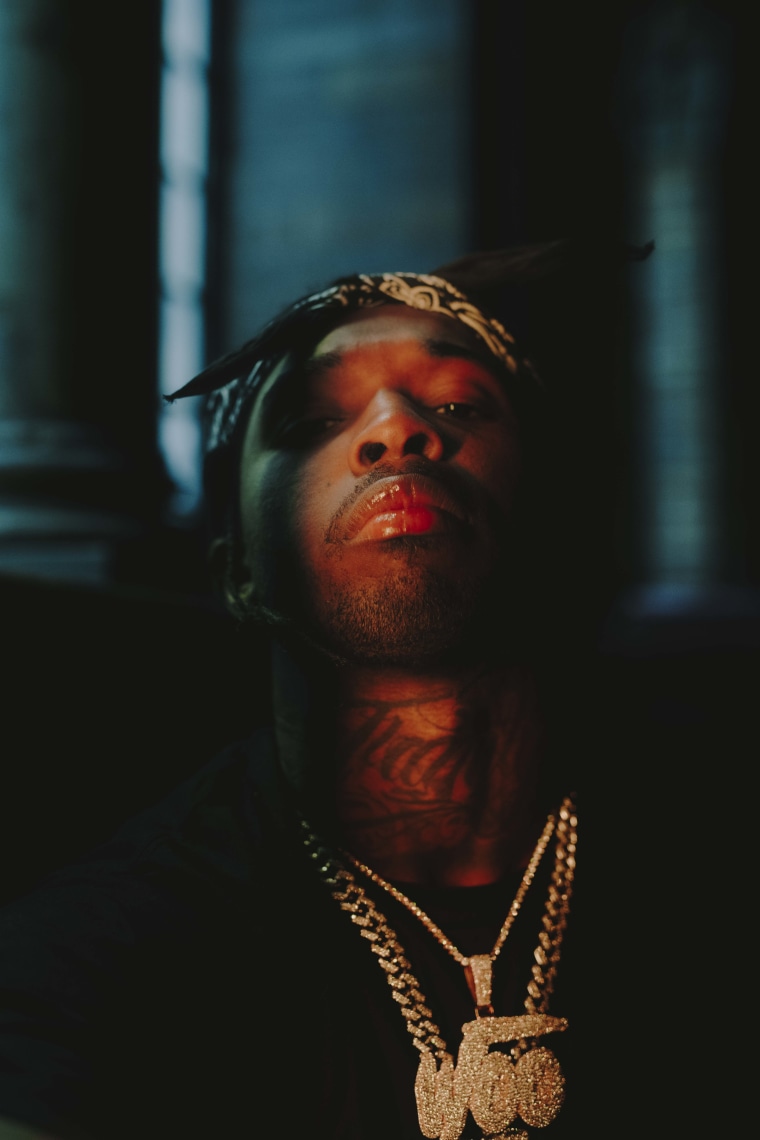 Pop Smoke by Ibrahem Hasan for The FADER





Not long after Pop Smoke's posthumous debut album Shoot for the Stars Aim for the Moon dropped, a massive deluxe edition was shared. 15 new tracks were added to the project, including "Iced Out Audemars," a celebration of the finer things over a beat that glitters with the exultant panache of dozens of champagne flutes being clinked together. The original song featured Brooklyn rapper DAFI WOO, but today his verse gets swapped out on the remix in favor of Lil Wayne. The breathless new bars feature a nod to Smoke's death in February: "Rest in peace to Pop / We here today, we gone tomorrow." Take a listen below.