Listen to Rod Wave's new album SoulFly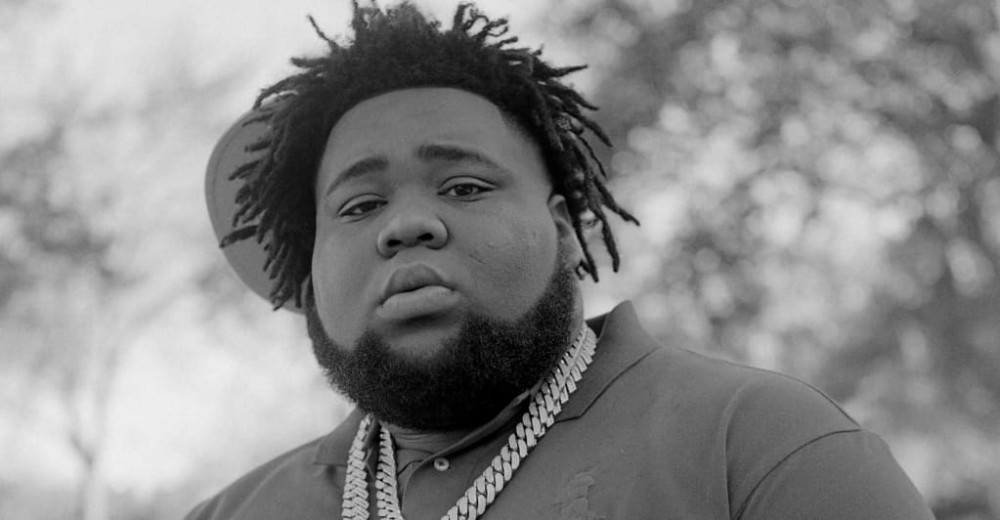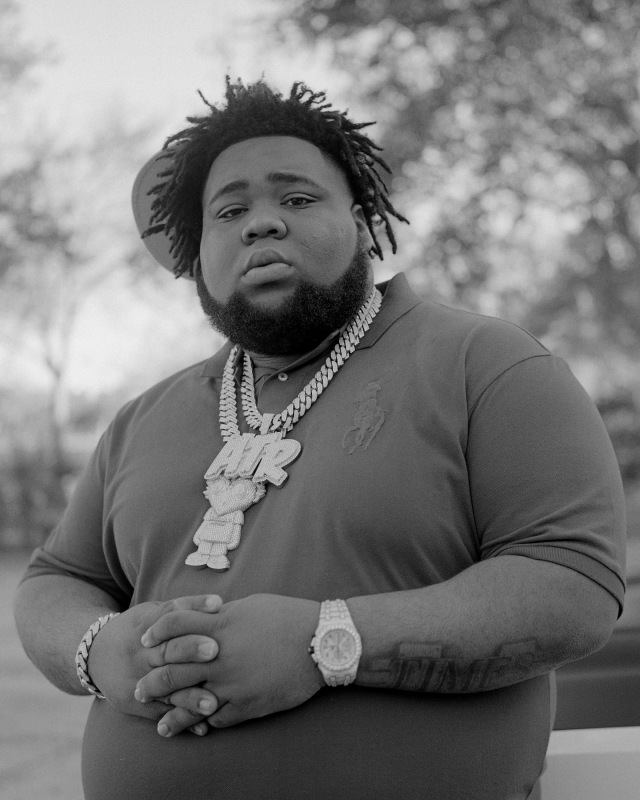 Rod Wave. Photo by Rahim Fortune.

Rod Wave is one of the rappers who rode the new wave of social media trends to huge success. His viral 2019 song "Heart on Ice" hit the Billboard Hot 100, with fans responding to his classically soulful voice singing tales of despair. After sharing the full-length projects Ghetto Gospel and Pray For Love, Rod Wave is dropping his latest album SoulFly today.

Listening to a Rod Wave project like SoulFly is something like an intense conversation, with Wave's passion and ear for beats makes the listener connect their own life with what Wave is sharing. Whether that's turmoil or flexing, Wave makes his heart's concerns sound universal. SoulFly is 19 tracks long and features Chicago rapper Polo G for the project's soul feature. "Soul Runner," a single released in early March, made it our Songs You Need playlist this week.