Listen to the new Pop Smoke songs "Fashion" featuring Polo G and "No Cap (Remix)" with M24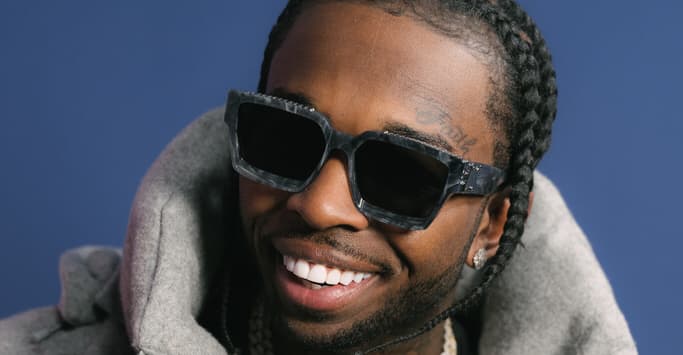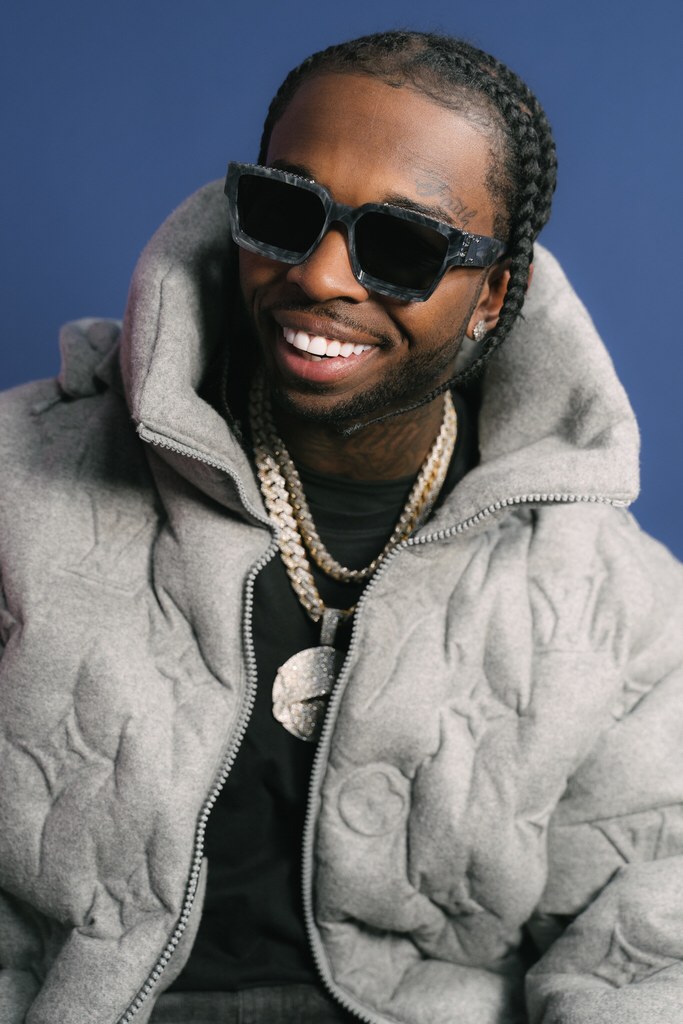 Pop Smoke. Photo by Tracy Awino.

Today marks the release date of Boogie, the debut feature film from Taiwanese-American chef Eddie Huang. The film, a coming-of-age basketball drama, stars Pop Smoke as Monk in his first and final film role. Boogie's soundtrack drops today, and the 14-track project includes four Pop Smoke songs: his breakout hit "Welcome To The Party," "AP," plus the previously unheard "Fashion" featuring Polo G and a remix of Brixton rapper M24's "No Cap."

Both songs capture what made Pop Smoke a breakout figure in New York drill and a bonafide global superstar. On his "Fashion" verse, Pop is feeling good because he's looking great, and each of his bars sound wrapped in Hermes scarves (Polo G's verse, rapid-fire and ruthless, adds a nice balance). "M24" is a reminder of how indebted Pop's sound was to the music coming out of the U.K., as well as his resounding presence — he's not on the song for a long time, but he makes himself known. Listen to both new songs below.