Listen to three new songs from Shordie Shordie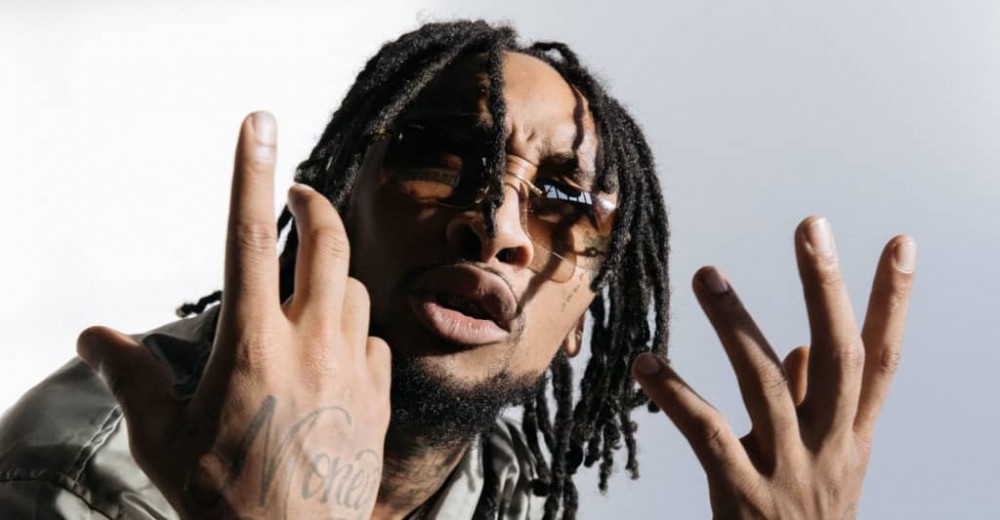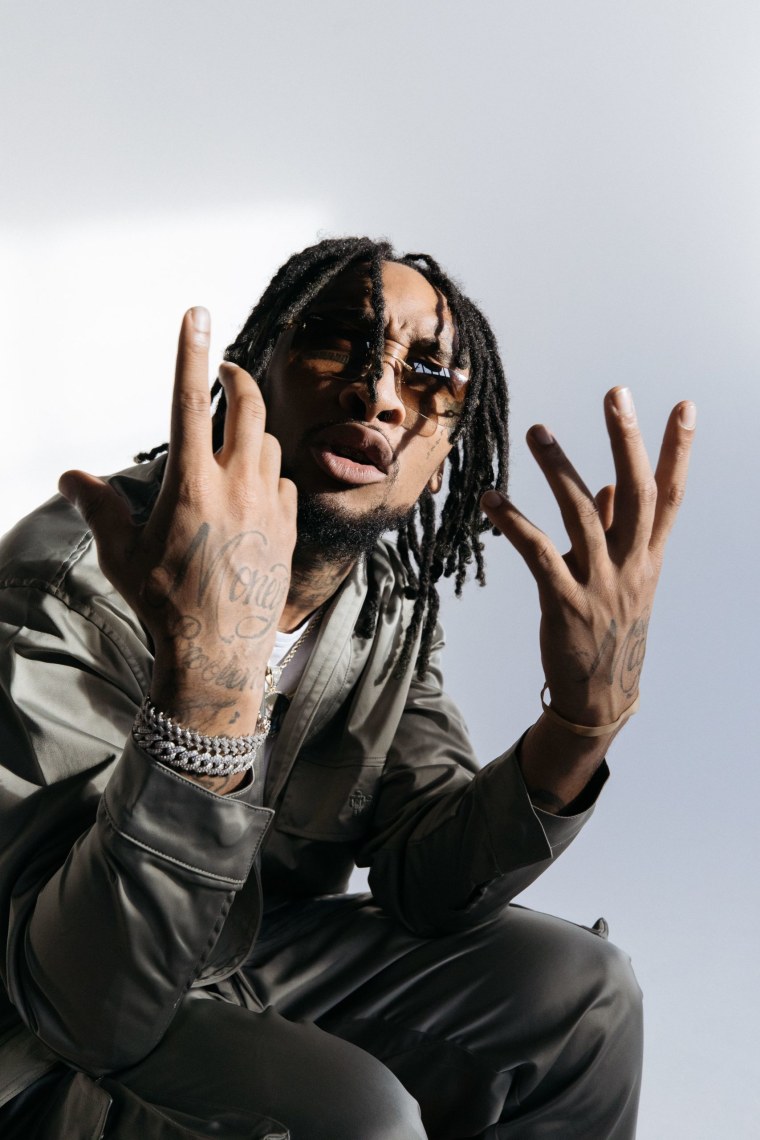 Shordie Shordie. Photo by Bryan Chong/Warner Records.

Shordie Shordie has shared a new mini project. Me & Mine, Pt. 2 is a collection of three songs that includes recently released single "Leave." It's little more than a stop-gap to hold fans over, but it shows off Shordie's increased range and continued willingness to try new things.

"Night Time" leans into the funky and smooth production that Los Angeles singers like Blxst and Bino Rideaux prefer. It makes sense for Shordie to work in this zone, especially when thinking about how he was compared to 03 Greedo when he was first emerging. Since he broke out as a solo artist in late 2018 with "Bitchuary (Betchua)," Shordie has shared two full-length projects, 2020's >Music and last year's Memory Lane with Murda Beatz. Check out the full project and video for "Leave" below.

Revisit The FADER's 2019 GEN F profile "Shordie Shordie is rap's new turnt up lover boy" written by Lawrence Burney.