London Grammar follow all that shimmers on new single "Lose Your Head"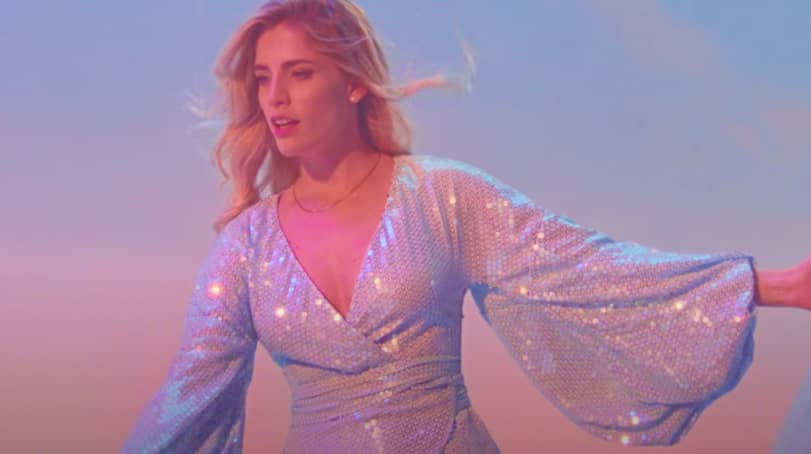 English trio London Grammar are back next month with their third studio LP, Californian Soil. They've already shared the title track, as well as "Baby It's You," and today they're delivering the third offering, a George FitzGerald-produced cut titled "Lose Your Head." The track arrives with an equally-shimmering video that has frontwoman Hannah Reid awash in a sea of iridescent fabric. Check it out above.

"This record is about gaining possession of my own life," Reid wrote of Californian Soil in a press release. "You imagine success will be amazing. Then you see it from the inside and ask, 'Why am I not controlling this thing? Why am I not allowed to be in control of it? And does that connect, in any way to being a woman? If so, how can I do that differently?'" The record is due out in its entirety on February 12 via Columbia Records.