LOONY faces her fears in "be cool"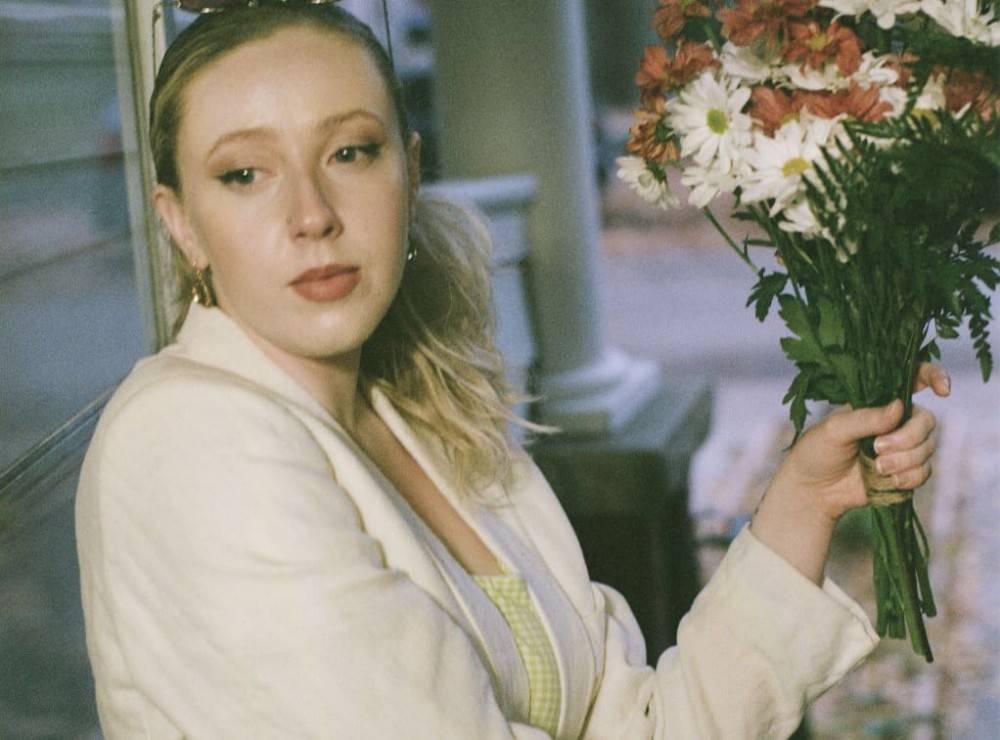 Obsessing over someone while simultaneously feigning indifference towards them might be the hallmark of having a crush as an adult. Toronto-based singer-songwriter LOONY encapsulates that feeling perfectly on her latest single "be cool," a funky ode to downplaying the emotions we can't actually seem to control. "It's not like I feel deeply about it/Seriously about it/It's not like I love you," she sings over a warbled bassline. The playful lo-fi clip features the singer's real-life best friends as they primp, listen, advise, and comfort her before pushing her towards her fears.

"When you have a crush, it feels cringey and agonizing and childish," LOONY explains about the story behind the video. "You're in a weird space of overthinking every move you make, and there's this weird double feeling of being completely inwardly consumed by it all, but also not trusting yourself at all, so you're looking for answers or advice from literally anyone else around you. So I kinda wanted the video to reflect all that."

Watch "be cool" above.