Louisiana Rapper 1200 Slim Unleashes A New Heavy Joint "Tik Tok"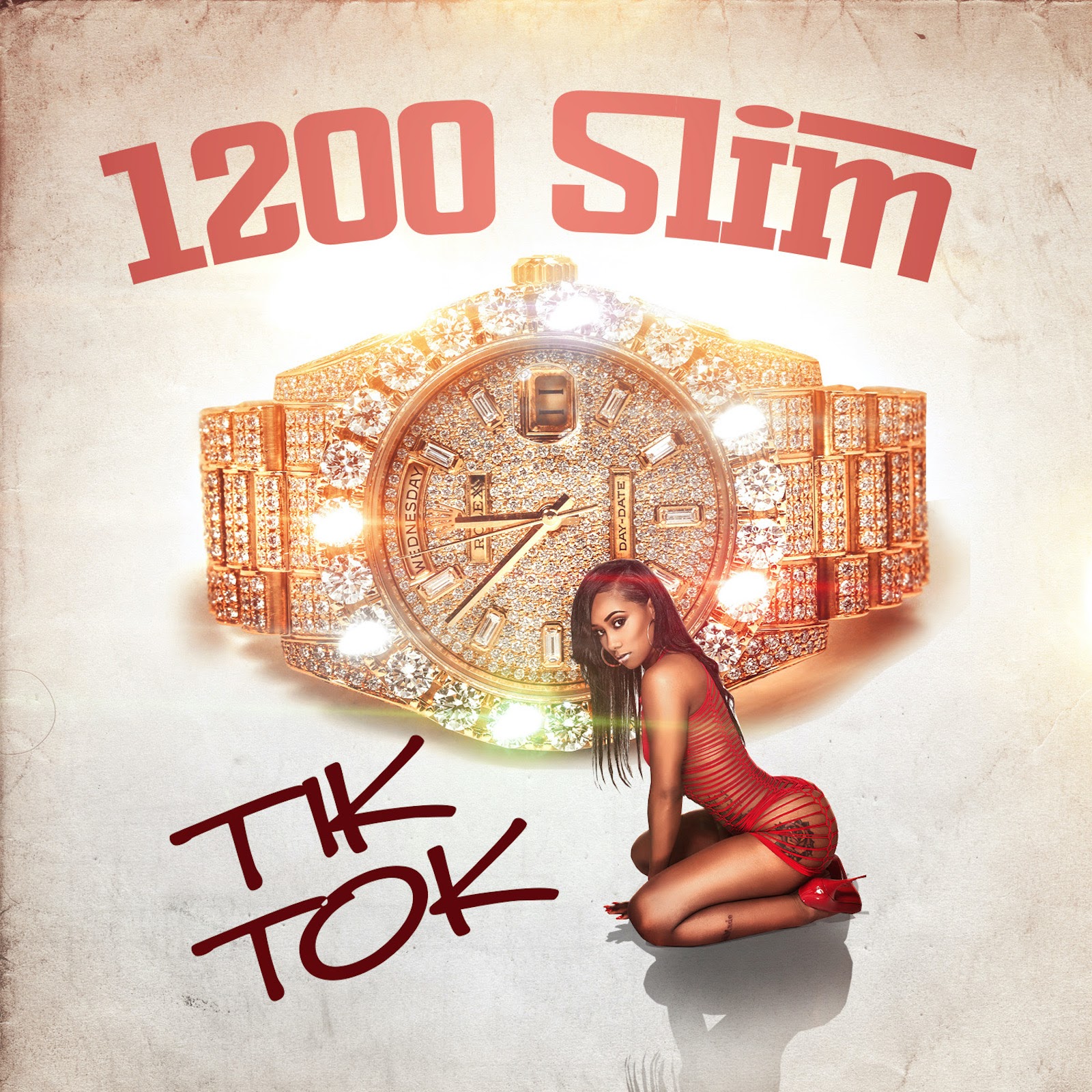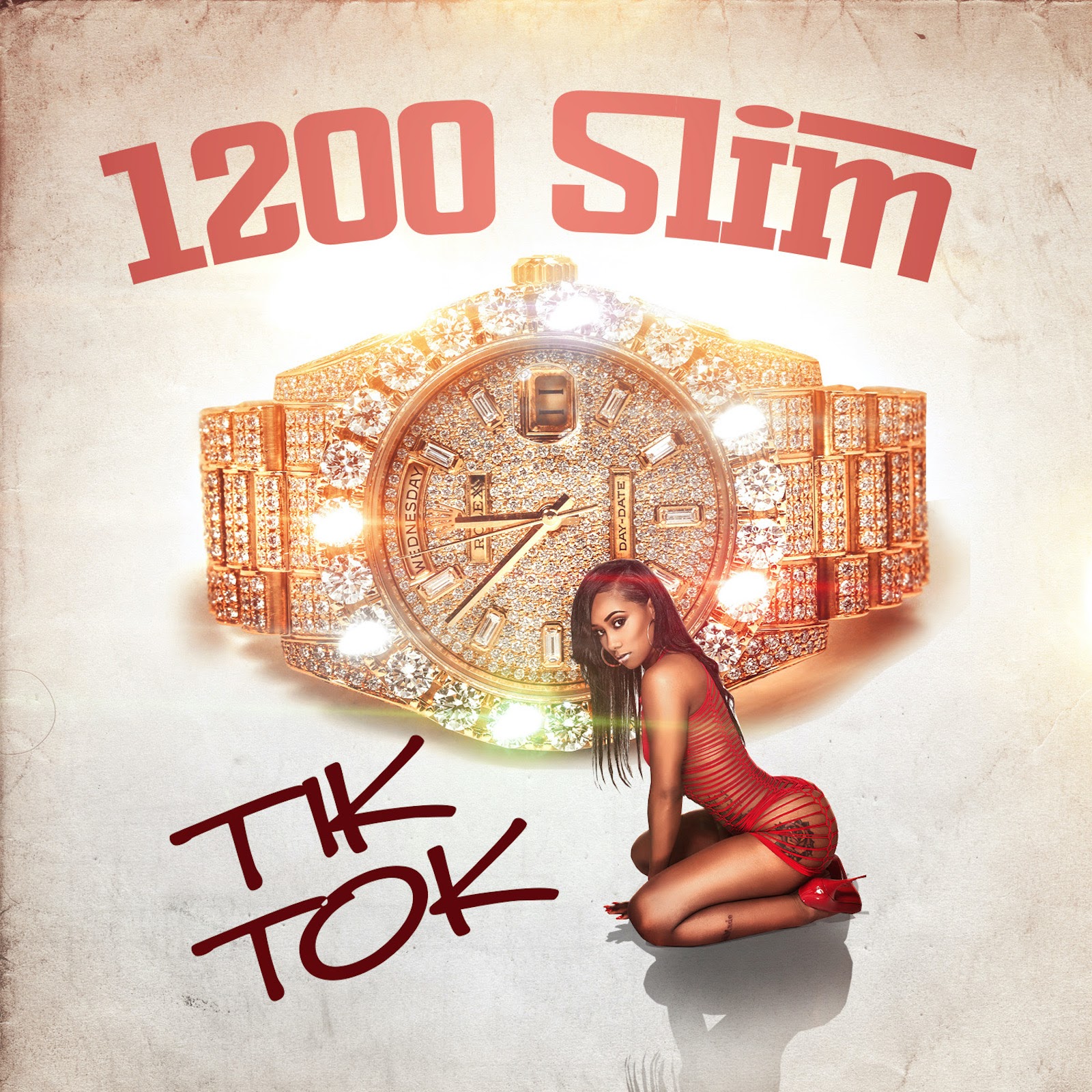 Louisiana and Atlanta-bred rapper, songwriter Cody Robinson, better known by his stage name 1200 Slim, just released yet another hit titled "Tik Tok." Another reason to be happy about is that this track is off the rapper's forthcoming album Revelations.

The rapper has been into music since his early years and inherited his talent of rapping from his father who was also a rapper back in the days, so he is pretty much supposed to be on this grind.

According to the rapper, besides his undeniable talent, he also has the skill to make a song at any given time, from scratch and thanks to his mastery of freestyle. But "Tik Tok " is not a song from scratch and it is not about the TikTok app either as you might first think. It is about everything you want to have, but that you probably don't. You better press the play button and watch for yourself.

Being a fan of old school jams, funk, neo-soul and related genres, 1200 Slim's music redirects a persistent vibe mixing the three generations of music that raised the rapper. 1200 Slim's music is unique because the rapper tries to blend the distinctive sounds of East and West coasts and bring it back to real solid rap or, maybe, create a new Louisiana style in the Hip-Hop music world. One way or another, we are looking forward to the release of 1200 Slim's new album titled Revelations.