Low share "I Can Wait" video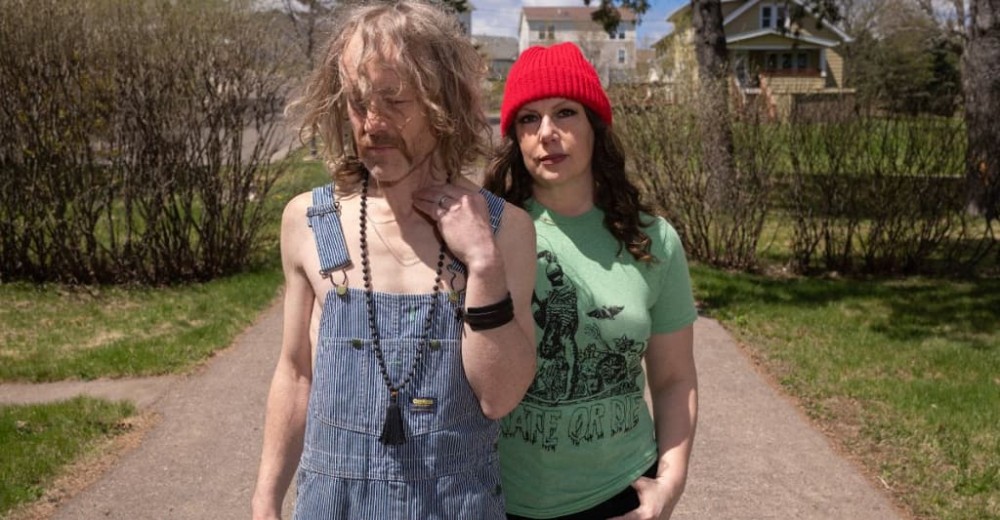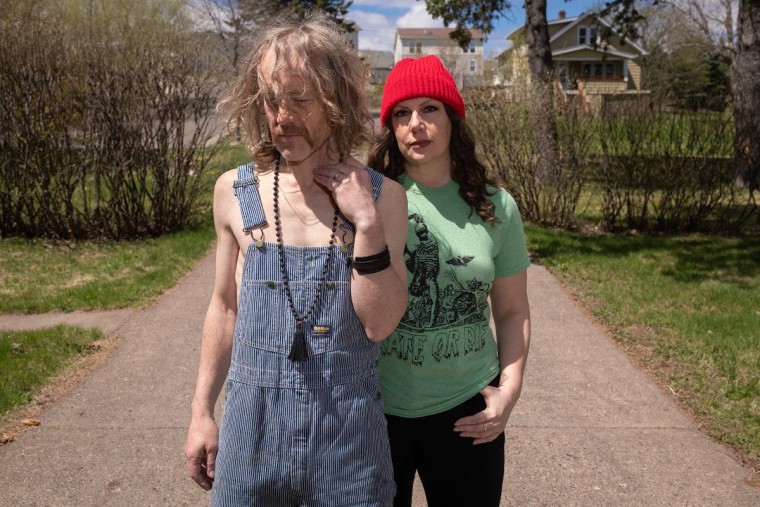 Photo by Nathan Keay.

Low have shared a music video for "I Can't Wait," the second track from their 13th studio LP, HEY WHAT. The married, Mormon duo of Minnesota natives Alan Sparhawk and Mimi Parker released the 10-track album on September 10. In November, the record received a Grammy nomination for Best Engineered Album, Non-Classical, with the record's sole engineer, B.J. Burton, up for the award.

The new video is directed by Manuel Aragon, who previously worked with Low on their visual treatment for "Lies," from 2015's Ones & Sixes. The two videos share a polished but distinctly western aesthetic, turning their respective tracks into character studies that let the listener (and viewer) in on their protagonists' secret lives but keep them at an arm's length, never letting them settle too completely into Sparhawk and Parker's comfy sheets of sound.

In the new video, four strangers wait patiently — and then not so patiently — for something beyond the lens while a frozen treat vendor waits for customers on an empty sidewalk. The tension builds until the cast finally converges on the ice cream man's corner, each buying a different-colored popsicle and standing around him in a semicircle while they eat. Watch it below.