Lufthaus – To The Light (Fideles Remix)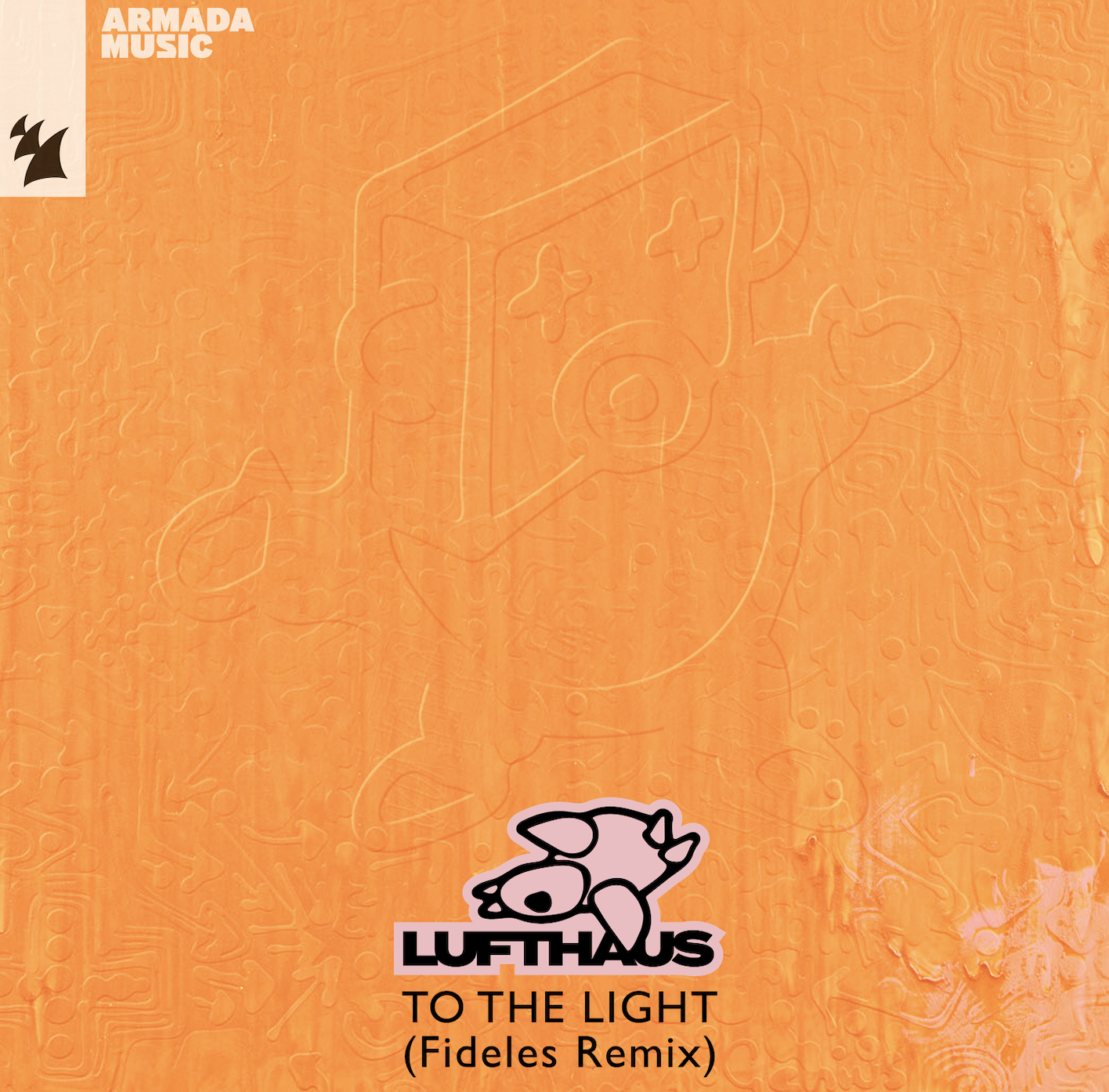 Italian duo Fideles take Lufthaus' 'To The Light' single to a darker dimension. This single is Lufthaus' second single on Armada Music, after their debut on the label. And Fideles is taking that challenge to remix the track in a whole new way. They dimmed the sonic light and highlighted more obscure elements while adding their signature flair.

Next, the otherworldly synths and hair-raising chord progressions showcase what the duo is made of. In addition, velvet melodies complement the harsher elements. Expressive lyrics render powerful emotion. What's more, they enhance the spectral atmosphere with this remix. It's sure to entrance fans with its ethereal climate. Lastly, a driving bassline and catchy, chilling pluck pattern accentuate its mysterious aura originated by Lufthaus. The vocals embrace gloomy, rumbling background synths instead of a smoother, ambient soundscape.
Now, Daniele Aprile and Mario Roberti take the underground club scene seriously and with pride. They've made their mark on the global dance music scene since 2010. Their sophisticated and modern melodic sound draws interest from many influential names like Laurent Garnier and Solomun. They even have productions on Bedrock, Poker Flat, Stil vor Talent, Afterlife, Innervisions, and Exit Strategy. Find their mesmerizing performances at world-renowned events across the globe.

Bringing timeless and enchanting dance pieces to the floors worldwide, Fideles continues to aim upwards. They're faithful in melody, a new age in delivery. Their cutting edge
Lufthaus – To The Light (Fideles Remix) | Buy/Stream