M Field teams with Bullion for new single "Gargoyle"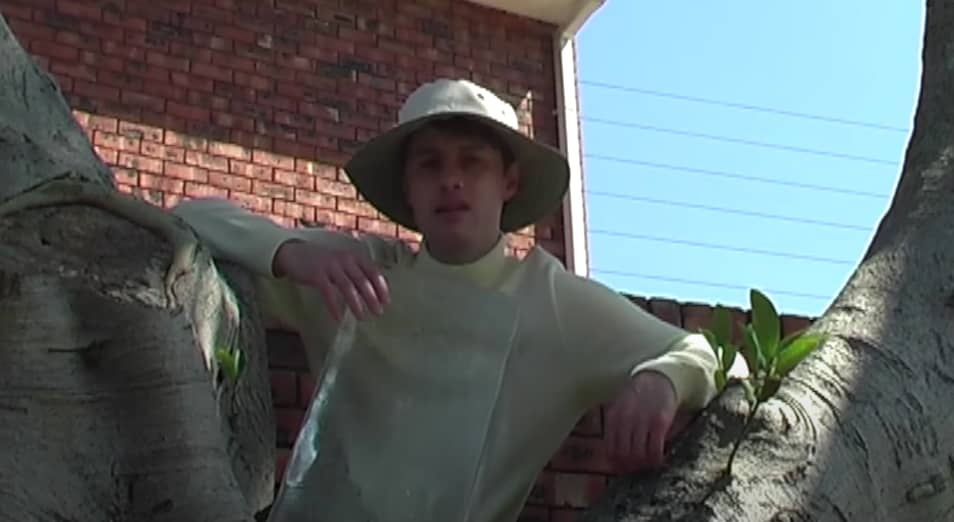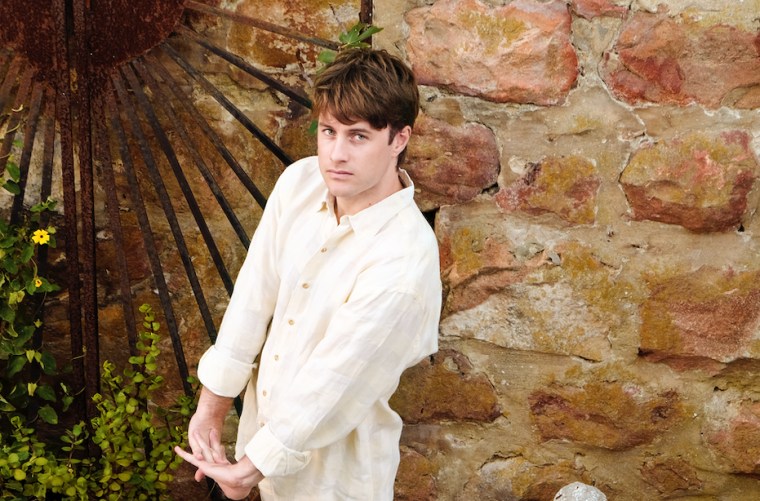 Jarred Figgins

When he's not performing with his band Beatenberg, singer-songwriter Matthew Field commits himself to such productive measures as dragging blocks of ice through Cape Town — or so I'm inclined to believe based on the video for his debut solo single as M Field, a dreamy slice of analog pop titled "Gargoyle." "Since I was a child I've had a bit of a thing for gargoyles," Field says, "I like water and I like statues, so I suppose it makes sense. What is it about a statue? I'm often tempted to identify with a statue. Maybe I just want to last a long time, which is maybe also why I make songs."

The song was produced by Bullion, coming off of a staggering year of his own with production for the likes of Westerman, Avalon Emerson and Liss as well as two stellar EPs (one of which gave us our eleventh favorite song of 2020). It's the first of a string of collaborations the two have been working on. Watch the music video below, and stay tuned for more from M Field.