Mayia Hypes Up The Release Of "Temporary"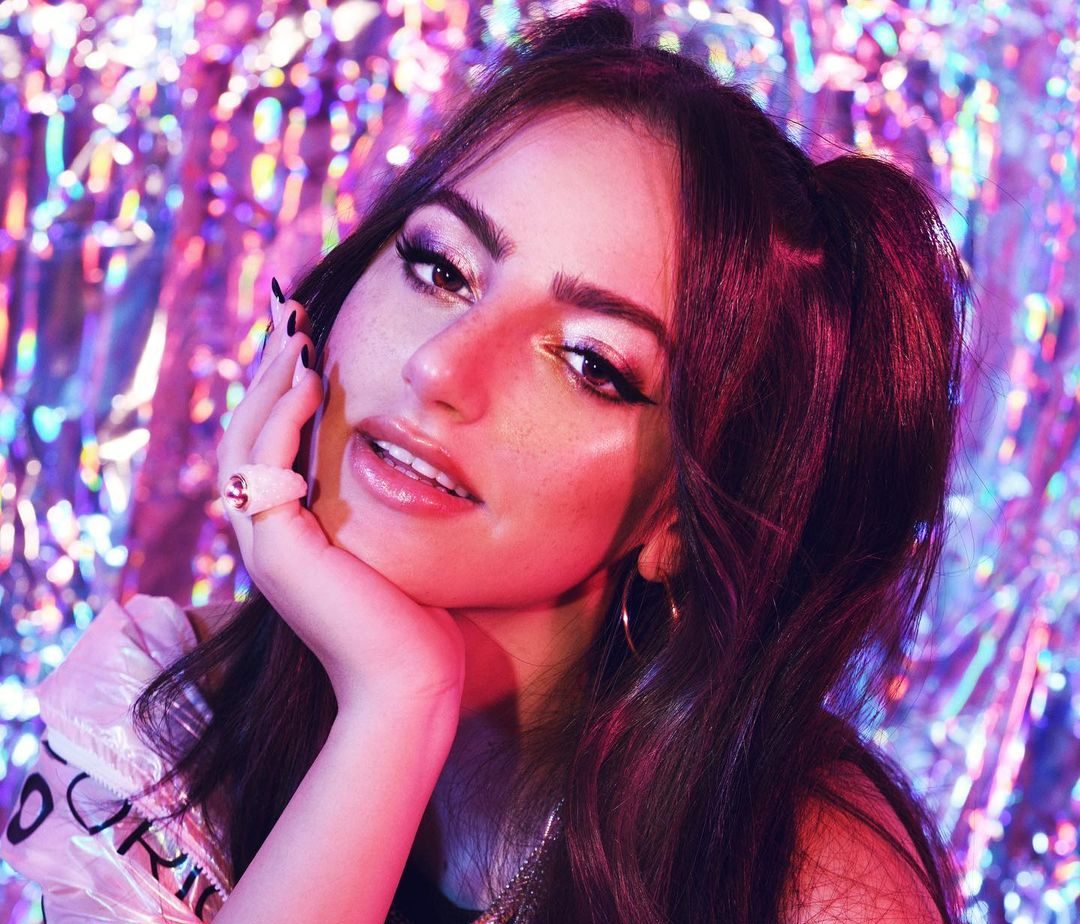 Mayia has released a new tune titled "Temporary." She makes an effective entrance with unforgettable beats and immediately dives deep, showcasing her beautiful voice. 

"Temporary" is the first song on Mayia's upcoming album, which will contain eight of her most unique songs. She creates her own blend of R&B, pop, and jazz that is tasteful and sophisticated while also sounding modern and fresh.

The new song will undoubtedly astound everyone and establish Mayia as a prolific artist in the music industry.