Megan Thee Stallion talks getting advice from Beyoncé and JAY-Z and on Colbert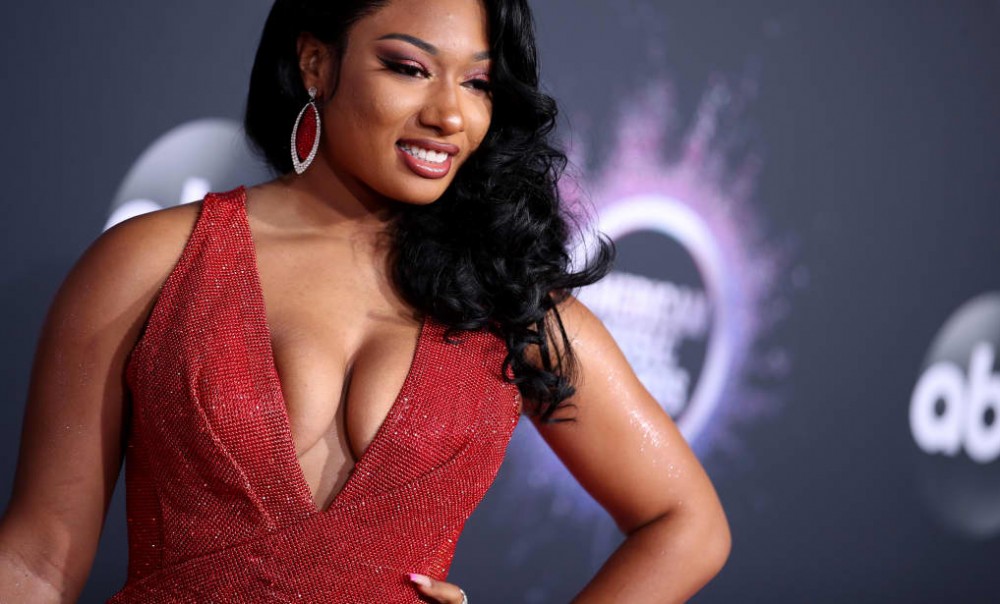 Megan Thee Stallion was Wednesday night's guest on The Late Show With Stephen Colbert, where she discussed racking up accolades like her four Grammy nods, being one of TIME Magazine's 100 Most Influential People and GQ's rapper of the year, getting "fun" advice from JAY-Z and the body positive message behind her latest single "Body."

"I would say JAY-Z gives the fun advice," she explained. "Like, say if I'm having a bad day, he'll be like, 'Megan, girl, you need to be somewhere driving a boat… Turn up, have a good time." On the flipside, Megan says, Beyoncé gives her much more subdued advice. "Beyoncé is like, 'Look, queen, just rise above.' She says it the nicer way, and JAY-Z gives it to me the more turnt up way."

She also revealed how writing "Body" came from an appreciation of her own. "The hook literally came from me dancing in the mirror admiring my fluff," she told Colbert. "It's definitely about people just celebrating their bodies."

Watch the interview above and below.

Thumbnail image: Rich Fury/Getty Images.