Miami to Consider Letting Ultra Stay at Bayfront Park Through 2027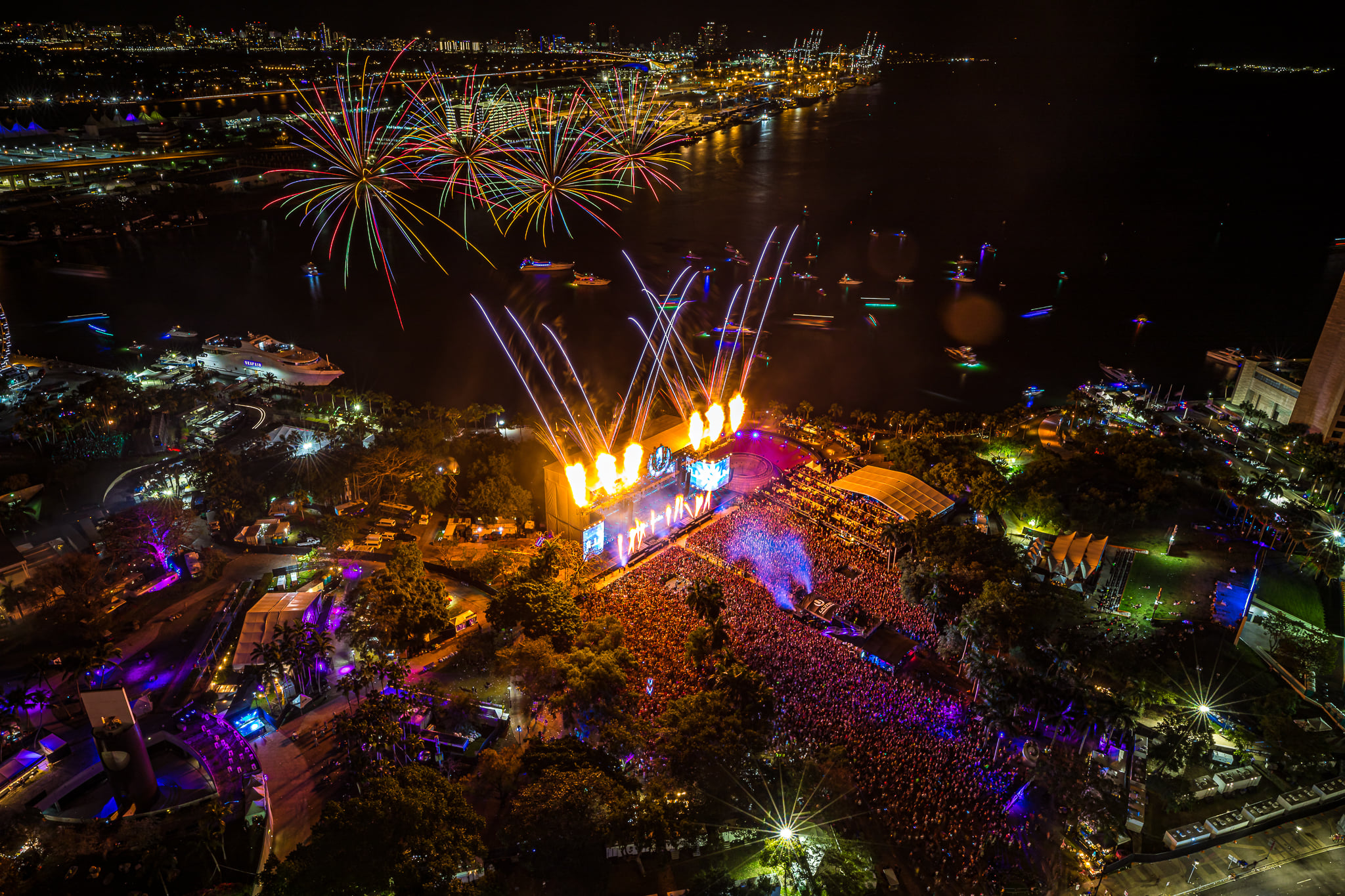 Ultra Music Festival appears on its way to securing possibly five more years at its home in downtown Miami. The three-day festival may be given the green light to stay at Bayfront Park through 2027 – if a renegotiated agreement passes on Thursday. Miami city commissioners are considering a new revocable licensing agreement between Ultra and the Bayfront Park Management Trust, the semi-independent agency managing the park.

The terms of the agreement have not changed much since the commission in mid-April revoked Ultra's existing year-to-year contract. That revocation was good news for Ultra, as it cleared the way for officials to . At the time, it seemed the Trust was considering adding three more years to the deal.
Proposal on the Table
On Wednesday, the Miami Herald reported that the new proposal is a year-to-year agreement that would let Ultra or the city revoke it in the two months after the festival in late March. However, the new plan is not indefinite. Instead, it automatically terminates the deal in May 2027. That means that Ultra and the Trust would go back to the drawing board in 2027 to continue holding the festival at the park.

Besides the duration of the contract, annual fees have also changed in the latest proposal. The prior agreement signed in 2020 had Ultra paying $2 million in base rent with a 3% annual increase. That has been upped to a 4% annual increase on the $2 million after the 2023 event.
"Given the unanimous vote in April, the new agreement could pass with little debate Thursday,"

according to the Miami Herald.
Ultra had an , for the first time in four years. The festival moved to Virginia Key in 2019 after neighbors lodged noise and other complaints in 2018. It was not held in 2020 or 2021 because of the coronavirus pandemic. With very few noise complaints in 2022, Ultra appears poised for a bright future at Bayfront Park.