Most Potent Ecstasy Pill in the UK Found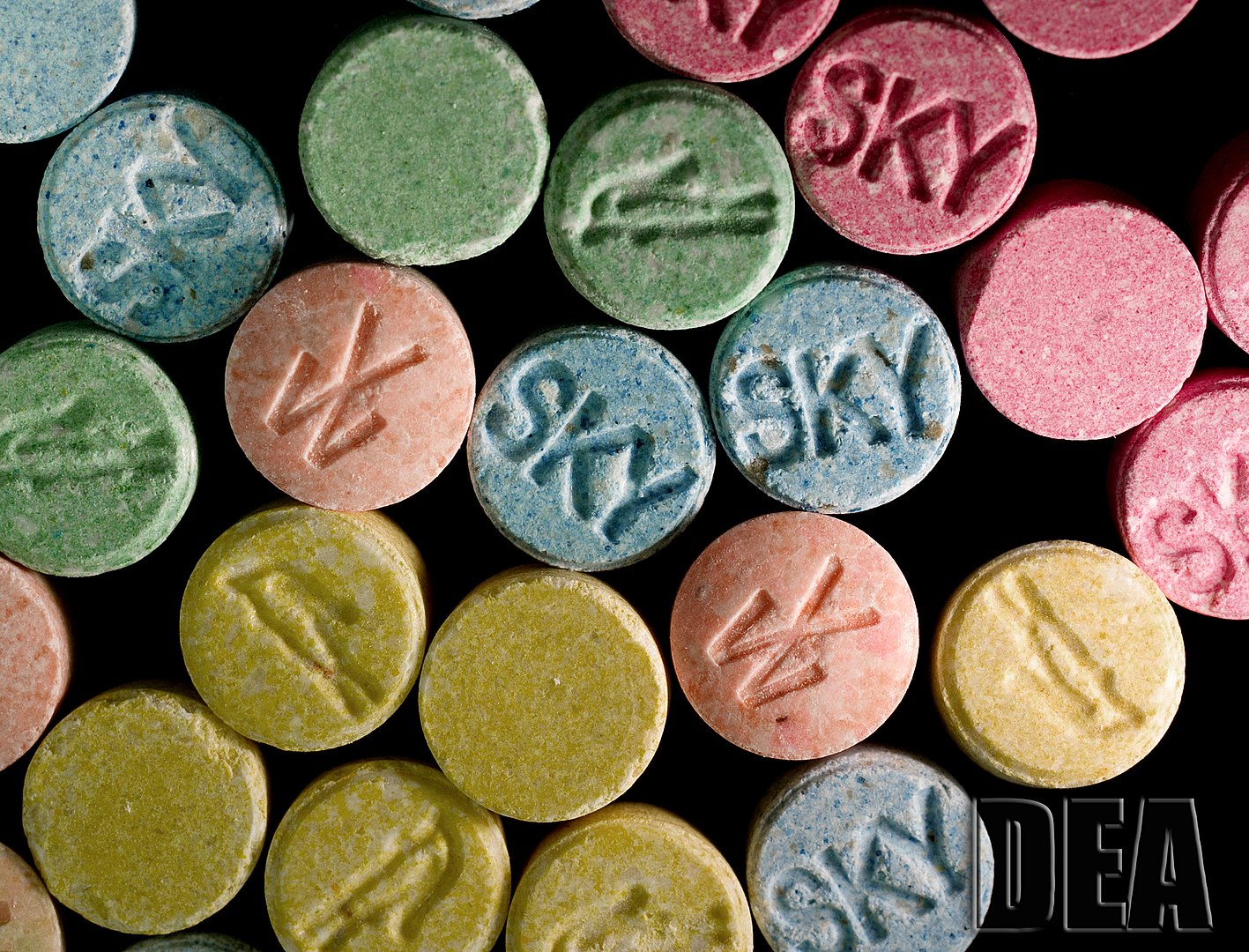 On November 16, 2021, Vice reported that the United Kingdom's most potent pill had surfaced in a Manchester nightclub.

The deadly pills are blue, diamond-shaped and have a Punisher logo pressed into them—these particular ones are much thicker in appearance than others like it.

"Blue Punishers" are common in the UK, but never have they been 477 mg like now. The new tablets are about triple to quadruple that of a usual dose and are very lethal. They weighed about 650 mg in total and are causing significant concern for authorities around England like Fiona Measham, director of drug safety organization The Loop (Mixmag).
"It's likely to be amongst the highest in the world," Measham continues in a Mixmag article. "[It] illustrates just how dangerous the lack of information can be [about these drugs]."

MANDRAKE drug analysis lab at Manchester University discovered the potency of the pills. Usually, an adult would take an ecstasy pill ranging from 150 mg to 200 mg in strength. Now more fear is growing around whether or not an even more potent ecstasy exists.

Photo via Twitter @MANDRAKE_LAB