Music Venues Can Reopen in April, New York Governor Says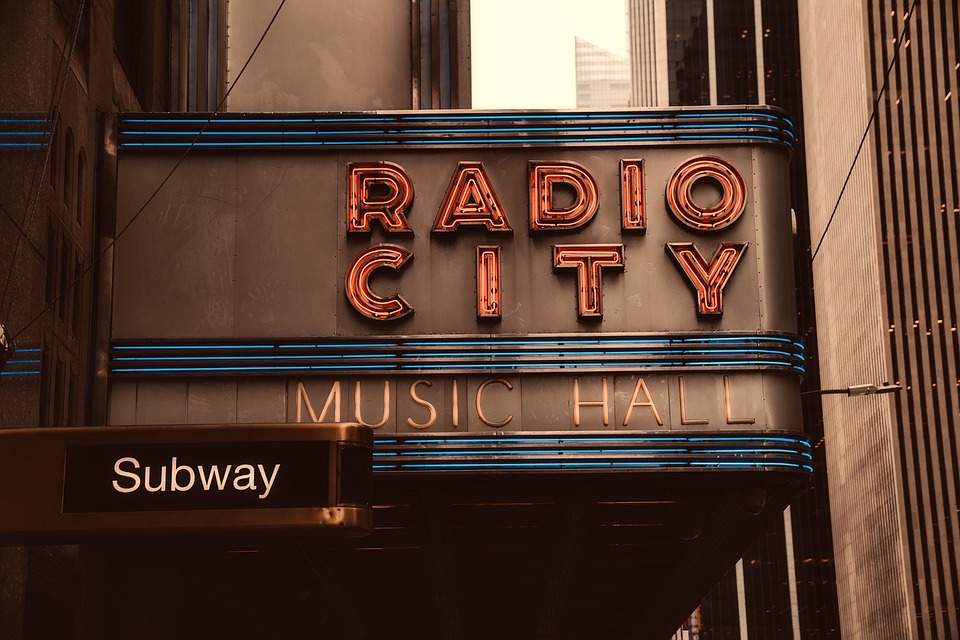 New York governor, Andrew Cuomo, says music venues can reopen in April with restrictions in place. He shared the news during a conference in Albany on Wednesday, March 3.

The New York Times reports music venues can reopen if they follow a 33% capacity limit. This means that only 100 attendees can remain indoors and 200 attendees can remain outdoors. However, these limits can be increased to 150 people indoors and 500 outdoors if all attendees test negative for the virus before entering.

A multitude of venues have said they will begin holding live performances as soon as it is safe. The last time any live performances legally took place in New York was on March 12, 2020
Many New York venues may be unable to reopen this April, even once they receive the go-ahead. Not many have the proper financial means to run venues and pay performers while servicing the few people who will attend the events.

Cuomo has been sharing plans this week for the reopening of New York. One of these plans was the introduction of once music venues can reopen. This is to prevent the spread of the virus while ensuring the safety of all event attendees.

COVID-19 cases continue to rise higher and higher each week in the state of New York. As Cuomo continues to ease COVID-19 restrictions, the end of the COVID-19 pandemic continues to remain uncertain.