Naeleck And Hige Driver – Virtual Gaming (Tokyo Machine Remix)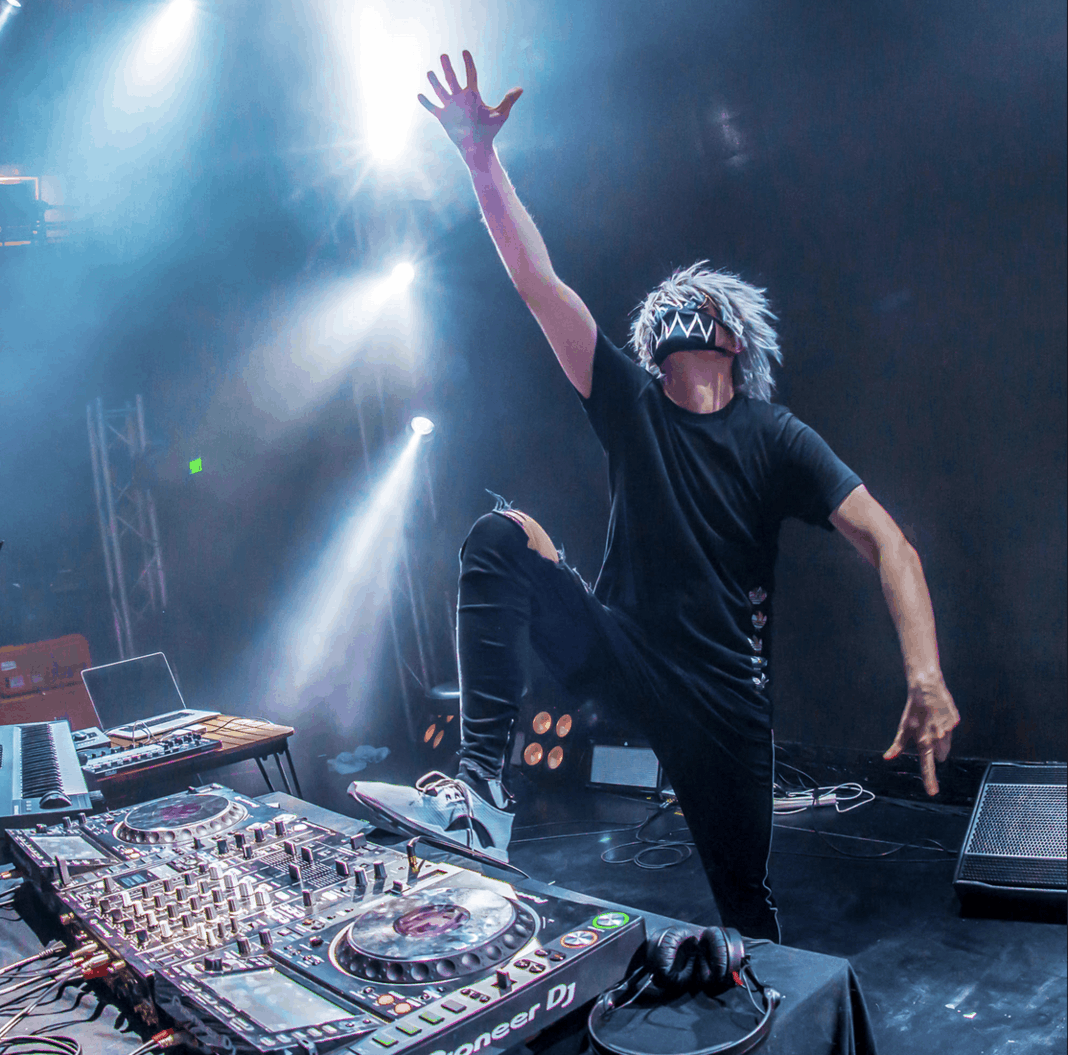 An anonymous producer and DJ, Tokyo Machine has seen some major success over the past years within the work of electronic music. Collaborating with the likes of Slushii and GameChops, as well as releasing almost exclusively on Monstercat have worked wonders for Tokyo Machine, who has built a really strong brand with his explosive production style and playful visuals. For his latest release, the mysterious artist has taken on Naeleck and Hige Driver's 2020 hit "Virtual Gaming," sharing an infectious remix filled with 8-bit melodies and gritty bass. The tune starts off with a computerized sequence of sounds and effects, before exploding into a stunning mix of electro house and complextro.

Naeleck has had a hell of a come-up over the past couple of years, releasing nothing but impressive tunes that never fail to impress with their versatility and production quality. The talented producer reached the 125# spot in the back in 2018, as well as the #53 spot on the Reddit Top 100, proving that he has managed to amass a massive and supporting fanbase that are dedicated towards helping him reach the top. Tune in below now!