Naizon Gives Exclusive Q&A Interview with EDMsauce.com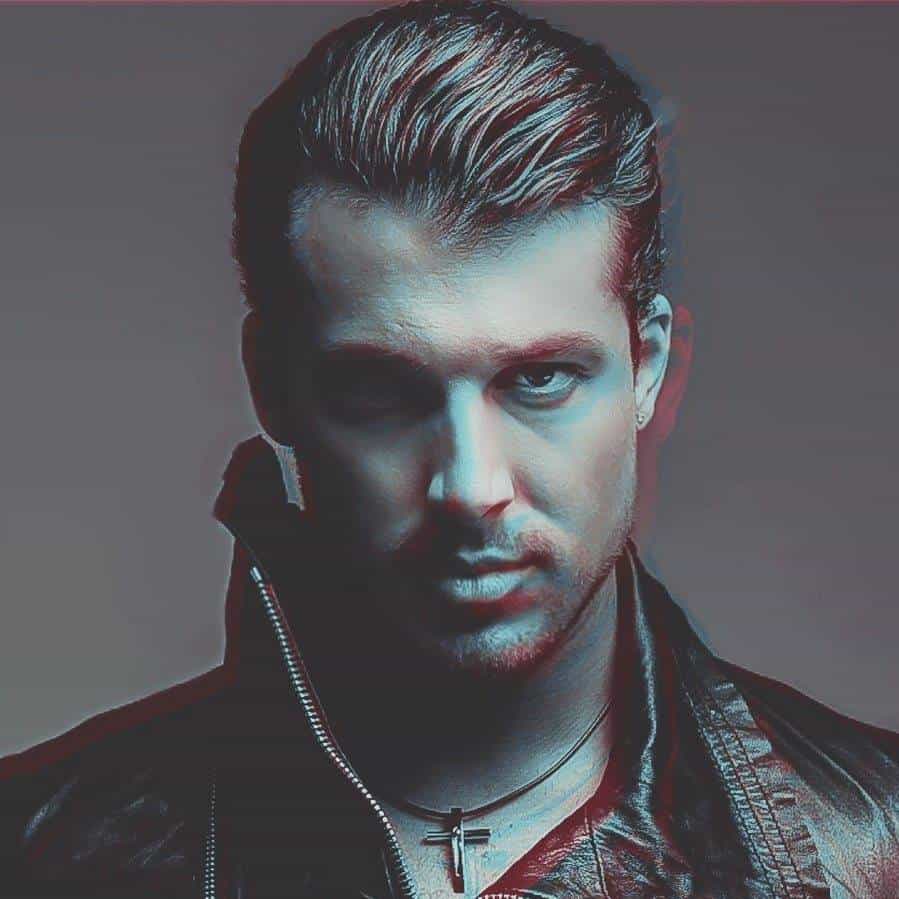 Naizon is responsible for some storming Tech House tunes including 'My House', 'Midnight' and 'Pause'. Using his retro collection of inspirations including Elvis Presley and Barry White, you will always find an element of soul within the music. As we know, missing out on normal life this summer has had an effect on everyone but it did birth the launch of Naizon's brand new radio show Naiz:on Air which has been widely regarded by fans across the globe. We caught up with Naizon to discuss what else he's been up to this summer.
What's been the most memorable element of this summer?

This summer I bought my first house, so for me that is definitely a summer to remember! 

Best summer festival? 

Mysteryland – https://www.mysteryland.nl 

Best venue to go to?

Awakenings – https://www.awakenings.com/en/ 

What have you missed the most this summer?

Definitely being able to travel freely and the nightclubs! 

What is your favourite holiday destination?

Mexico, always! 

Have you got any top tips for staying cool?
Reframe hour beliefs 
Breathe — and Let Go
Focus on now
Appreciate what you have 
Does your music change at all during the summer months?

Yes, definitely more aggressive and more bass (that's this summer) 

Last summer was a bit softer. So, I guess it all depends on the feelings, circumstances and everything else that's going on around us. 

Name one thing you are looking forward to doing next summer? 

Going on a holiday to Mexico and maybe being able to play some gigs around there too.

Naizon Online

http://www.soundcloud.com/naizon