New date set in R. Kelly Chicago trial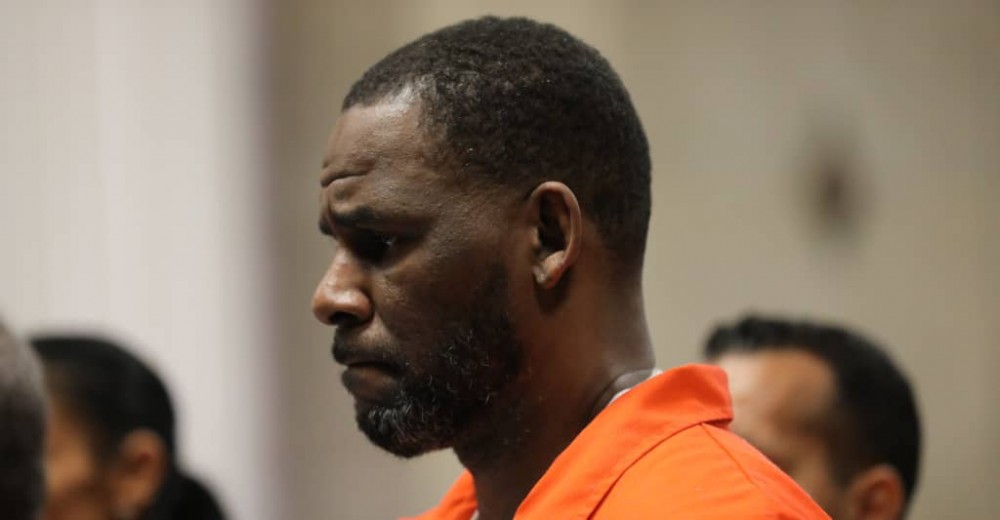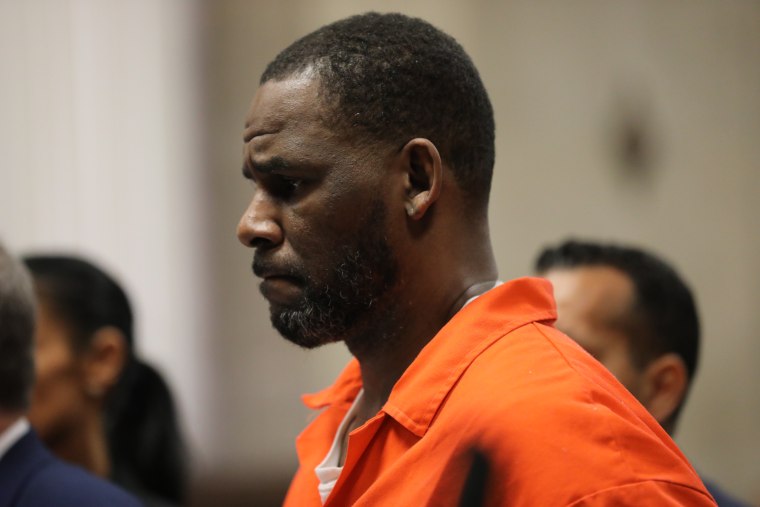 R. Kelly. Photo by Antonio Perez – Pool via Getty Images





The date of R. Kelly's federal trial in Chicago for child pornography and obstruction charges has been moved due to the coronavirus pandemic, according to the Associated Press. Kelly was arrested and charged in July 2019, and has pled not guilty to the charges.

The singer's trial will now be held on September 13, 2021, after originally being scheduled for April 27, 2020 — U.S. District Judge Harry D. Leinenweber reportedly told the court that the date could change again if required.

In addition to the Chicago case, Kelly also faces sexual misconduct charges in Minnesota and federal sex crimes charges in New York. He has pled not guilty.

.