New York Introduces COVID-19 Passport To Enter Venues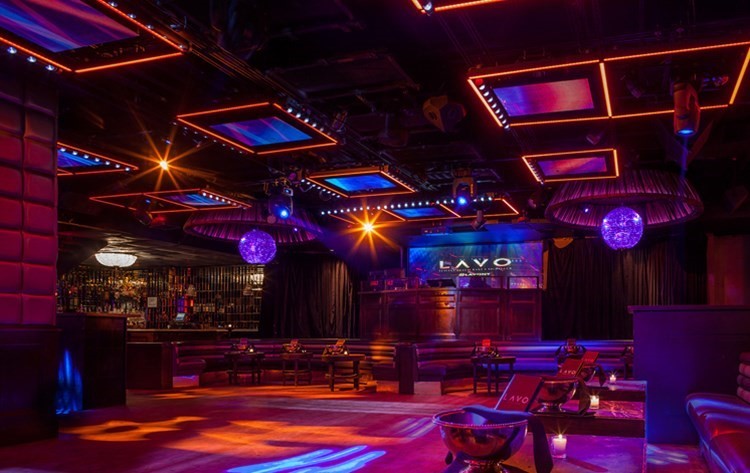 Governor Andrew Cuomo introduced on Tuesday the rollout of a new program requiring New Yorkers to show a COVID-19 passport to enter venues, such as arenas and theaters.

The "Excelsior Pass" will confirm COVID-19 vaccinations and negative test results. The program will require attendees to show these passports in order to enter a venue.

The COVID-19 passport will function similar to a boarding pass. New Yorkers will have the option to print or save it on their phones. A QR code will appear and venues will be able to scan it with the companion app.

Program testing began during a New York Rangers game at Madison Square Garden on Tuesday.
"We're doing everything we can to vaccinate as many New Yorkers as possible, as quickly as possible, while keeping the infection rate down and re-energizing our economy in a safe, smart way," Cuomo said "The Excelsior Pass will play a critical role in getting information to venues and sites in a secure and streamlined way, allowing us to fast-track the reopening of these businesses and getting us one step closer to reaching a new normal."
Live entertainment producers, MSG Entertainment, praise the new program. They are backing Cuomo and his decision to implement the passports.
"We applaud Governor Cuomo's leadership in reopening New York," they said. "The Excelsior Pass program, along with his decision to allow venues to begin welcoming fans, will play important roles in helping to get our City back on its feet."
Cuomo allowed for the of sports venues in February. However, venues must follow a 10% capacity limitation with social distancing seating.

Last week, Madison Square Garden held its first basketball game in nearly a year, with a Nets and Knicks face off. The venue followed social distancing guidelines and capacity limitations.

Source: New York Post