No ExpressioN, Eleven Fly & GRAVITIII – Let Me Hold You (ft. Jona Selle)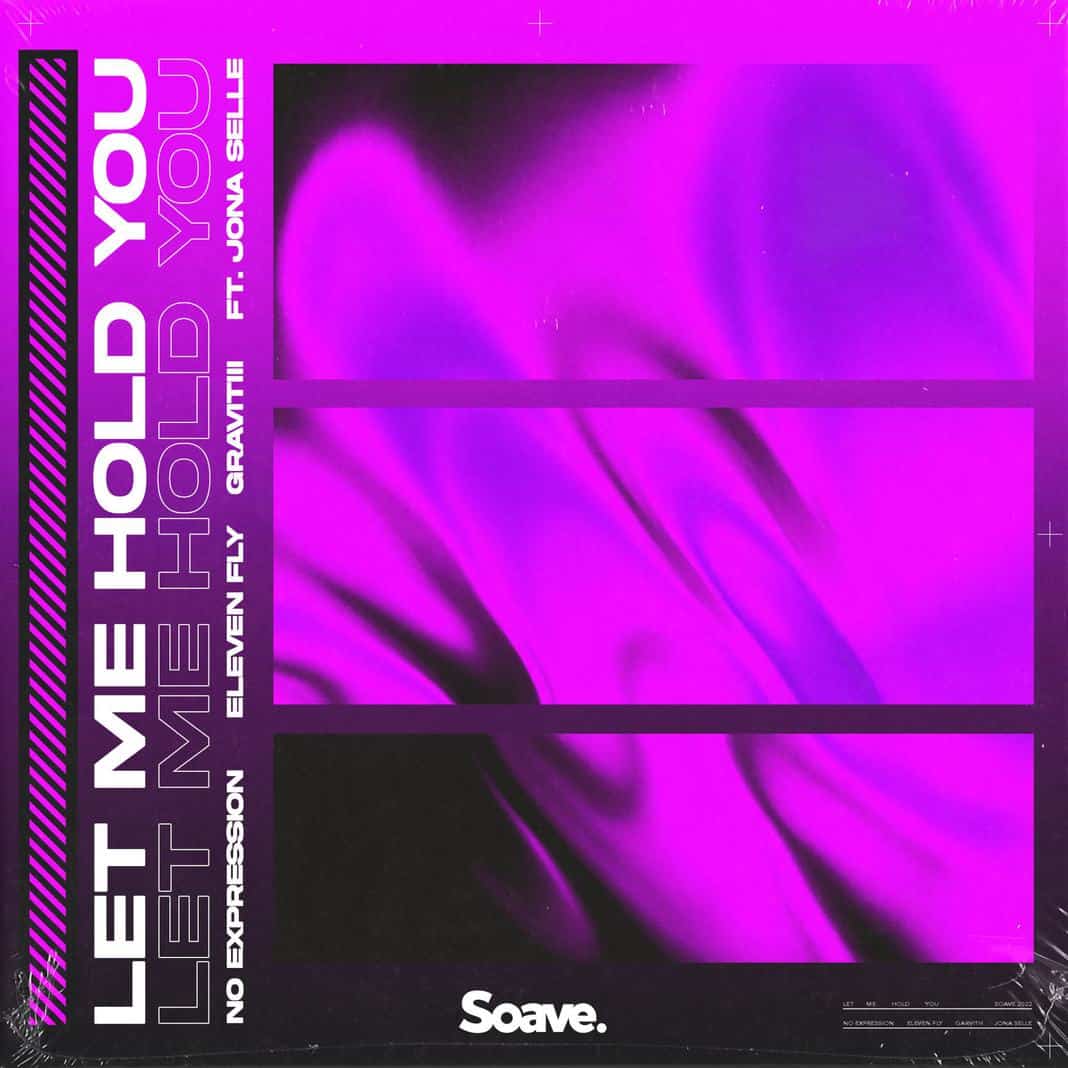 No ExpressioN has been on a roll, known most notably for his nearly 2-million streamed hit 'In The Air Tonight'. Continuing the year strongly, the Portuguese teams up with a whole crew of talent, namely Eleven Fly who excels in the sound of house, alongside the singer Jona Selle whose experience in the industry cannot go undermined.

Together, they deliver a fat banger called 'Let Me Hold You', and it will rip through the radio and playlist circuit. You can be sure of that, so hop on early and don't miss out!