Nora Van Elken Returns With New Hit "Satellites"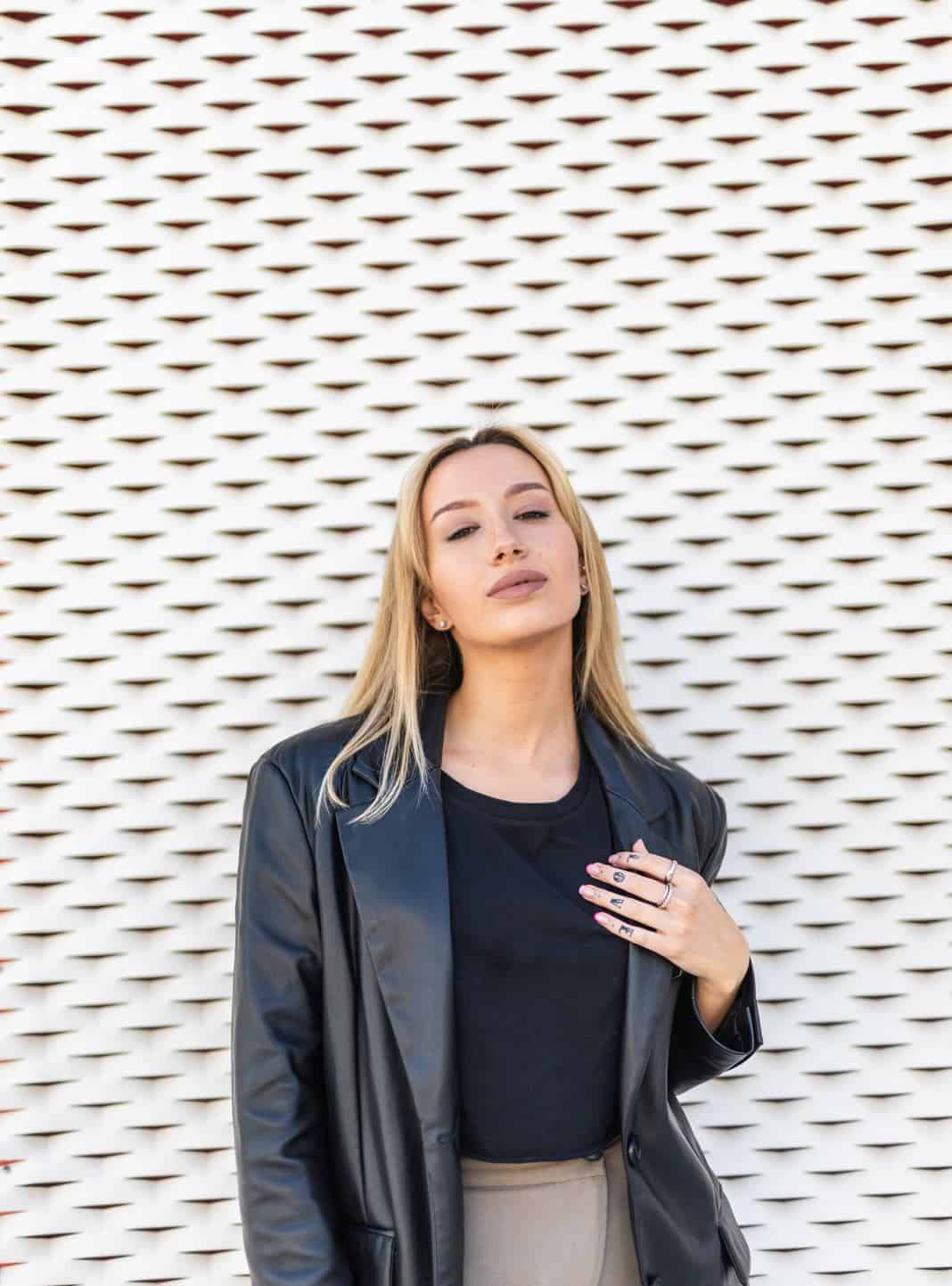 DJ/Producer Nora Van Elken has a gift for crafting house soundscapes. Since the release of her 2017 debut single "All I Need," the star has been releasing high-quality, festival-ready productions that have blasted her into the global spotlight. A sought-after collaborator thanks to her natural musical flow, Nora has proved herself to be a of the remix with reworks for Jason Derulo, Gryffin, and Charlie Puth. Back with another original production, Nora Van Elken brings progressive house, bass, and pop together for "Satellites." 

A mesmerizing dance-pop delight with beats and heavenly vocal delivery, "Satellites" is a tapestry of interconnecting sounds and feelings. Designed for the dancefloor or a night in, Nora excels at creating accessible compositions embraced equally by sophisticated dance music aficionados and the occasional pop listener. Lose yourself in the allure of "Satellites" below.