Orjan Nilsen pays Tribute to His Home Country with 'Sankthansaften'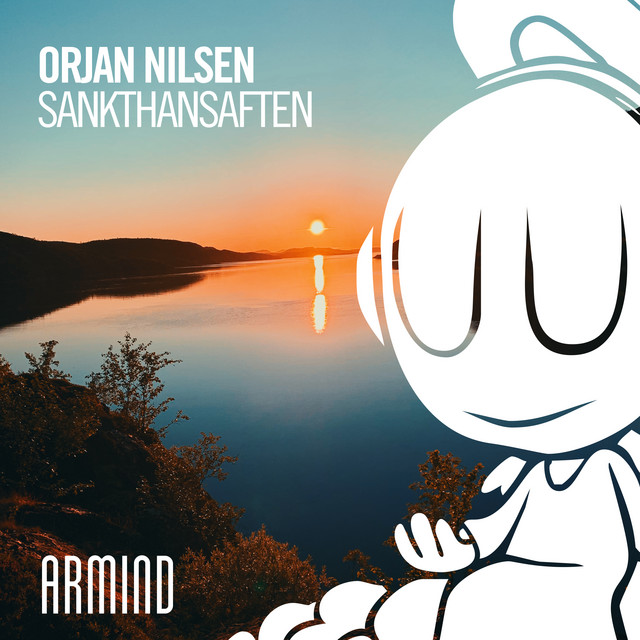 Orjan Nilsen immerses us in progressive sounds with a beautiful track titled 'Sankthansaften'. This shows his love for his home country whilst reflecting on the beautiful phenomenon that occurs in Norway in June. 

The Norwegian summer solstice festival or "Sankthansaften" is one of the most anticipated dates of the year. Decorations of birch branches, rowanberries, and bird cherries placed above each cow in the barn. The latter to avoid the trolls and any other supernatural powers from having any power over the cattle. People were also told to make sure nobody took their brooms!

From those moments, the artist was inspired to make one of his best tracks in recent years, 'Sankthansaften.'
"'Sankthansaften' is an occurrence you can witness in my hometown of Kirkenes in late June. It is a sunrise and a sunset at the same time; because the sun is so high up on the horizon, it doesn't manage to set. My daughter took a picture of this magical experience and this became the artwork of the track. It's a beautiful summery track with a gorgeous guitar, exactly what I hear when I look at my daughter's picture. I love my home!"
Orjan Nilsen – Sankthansaften
A token of appreciation for the country he calls home. This melody-driven track makes for a breathtaking soundscape that tickles the imagination as both a standalone single and one of the most alluring tracks on Armin van Buuren's mix compilation, .

Norwegian Trance and Progressive legend Orjan Nilsen is celebrating his 15 years of an amazing and successful career by pushing his creations beyond their limits. First with the resurrection of his alter ego, Dj Governor, and now exploring the world of progressive with this track.

If you like music with a soft touch but at the same time ideal for dancing in the club at dawn, this track is for you. You can listen to Orjan Nilsen's 'Sankthansaften' below.