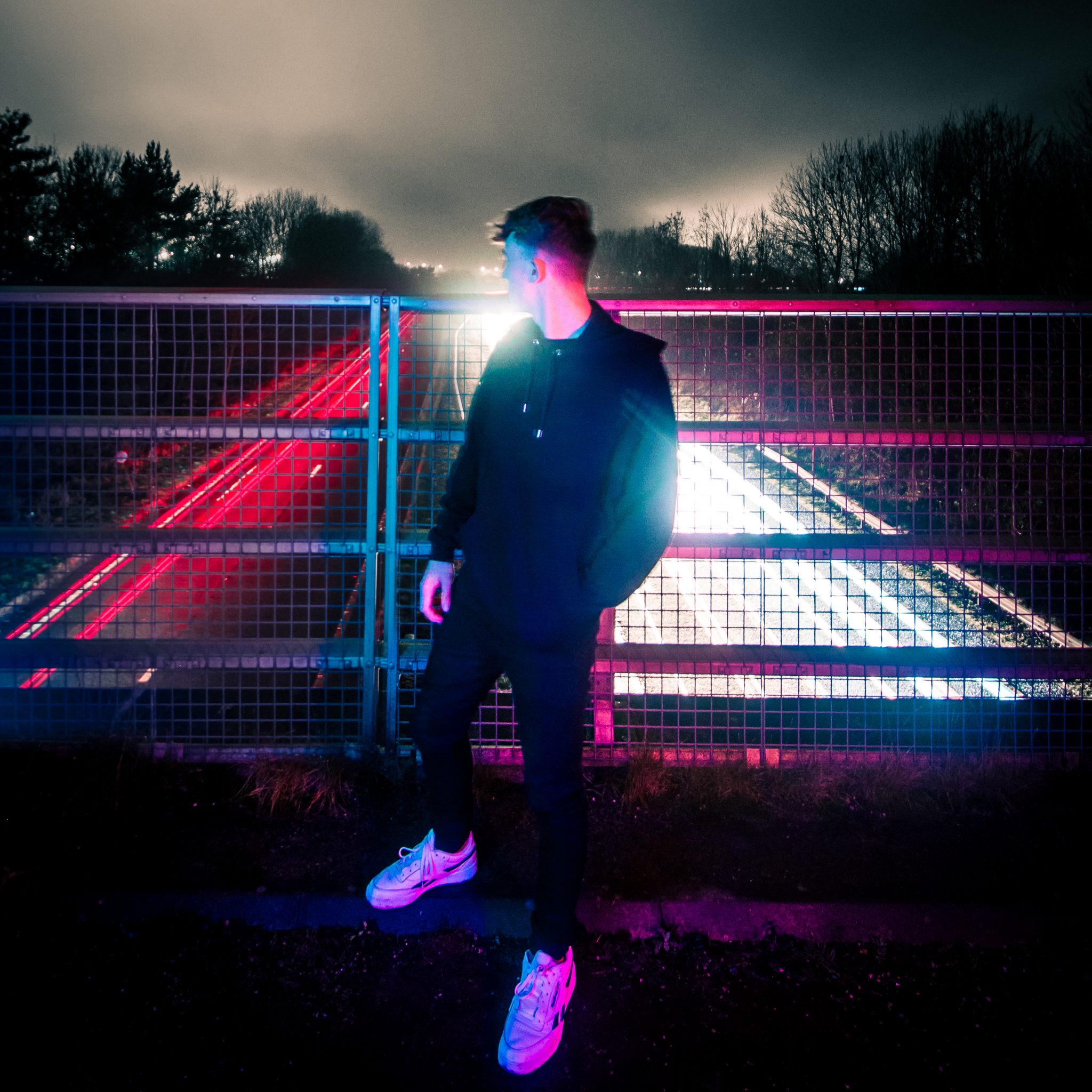 If there's one thing that we all need right now, it is good vibes. UK based artist Owen Norton delivers on this with his latest release, 'The Night'. With over 40 million streams to his name thus far, the 21 year old has undeniable talent – and he is just getting started.

'The Night' is a new take on the classic track 'Rhythm of the Night'. The familiar lyrics serve up total nostalgia alongside a fresh, upbeat rework. From start to finish, this irresistibly catchy song will make you want to dance.
Owen Norton
Owen Norton began his career with a series of remixes for artists like Jason Derulo, Selena Gomez, and The Chainsmokers. He gained attention from major labels like Atlantic at the age of 16 with his fresh, vibrant take on dance music. To date, some of his well known releases include singles like 'Colours', 'Without You', and 'Talk To Me'. Additionally, he has an impressive collection of remixes, from tracks like Gryffin's popular track 'Hold You Tonight' feat. Chris Lane and R3HAB's 'Hold On Tight'.
In addition to the production of his tracks, Owen Norton is known for his stage presence and has played live at prestigious venues like Pacha, as well as high-profile events like Don't Let Daddy Know at O2 Victoria Warehouse in 2018. Although 2020 eliminated the majority of live events for artists in the music world, Owen took this time to lean in to his work in the studio, and premiere new tracks through guest mixes on radio stations like Kiss FM. There is so doubt that Owen is on a steady path, and we are stoked to hear what's next for him.

Owen Norton – The Night