PHARAØH, EQRIC & Jessica Chertock – Faded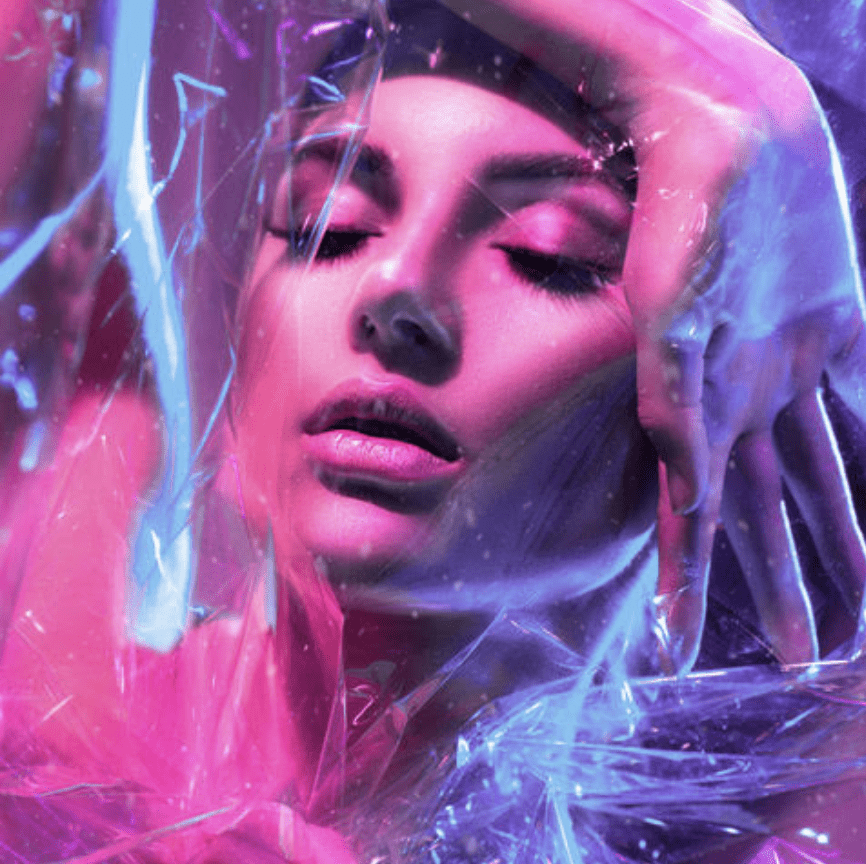 With almost a dozen singles ready to go in 2022, that are signed with some of the biggest underground dance labels in the world, PHARAØH is well on his way towards establishing himself as a dominant force within dance music. Hailing from Egypt and based in the US, the 18-year-old producer and DJ is still buzzing off the success of his earlier 2021 single "WITHOUT YOU" alongside EQRIC, and is now once again teaming up with the Canadian producer to share "Faded."

Covering ZHU's Grammy-nominated single, "Faded" sees PHARAØH and EQRIC display their immense versatility for the second time, and hopefully not the last. While they craft an epic atmosphere with their rumbling low end and synth stabs, NY-based songwriter Jessica Chertock compliments them wonderfully with her sultry vocal performance, adding a lot of class to this beast of a tune.