Potential Calvin Harris and David Guetta Collaboration Being Teased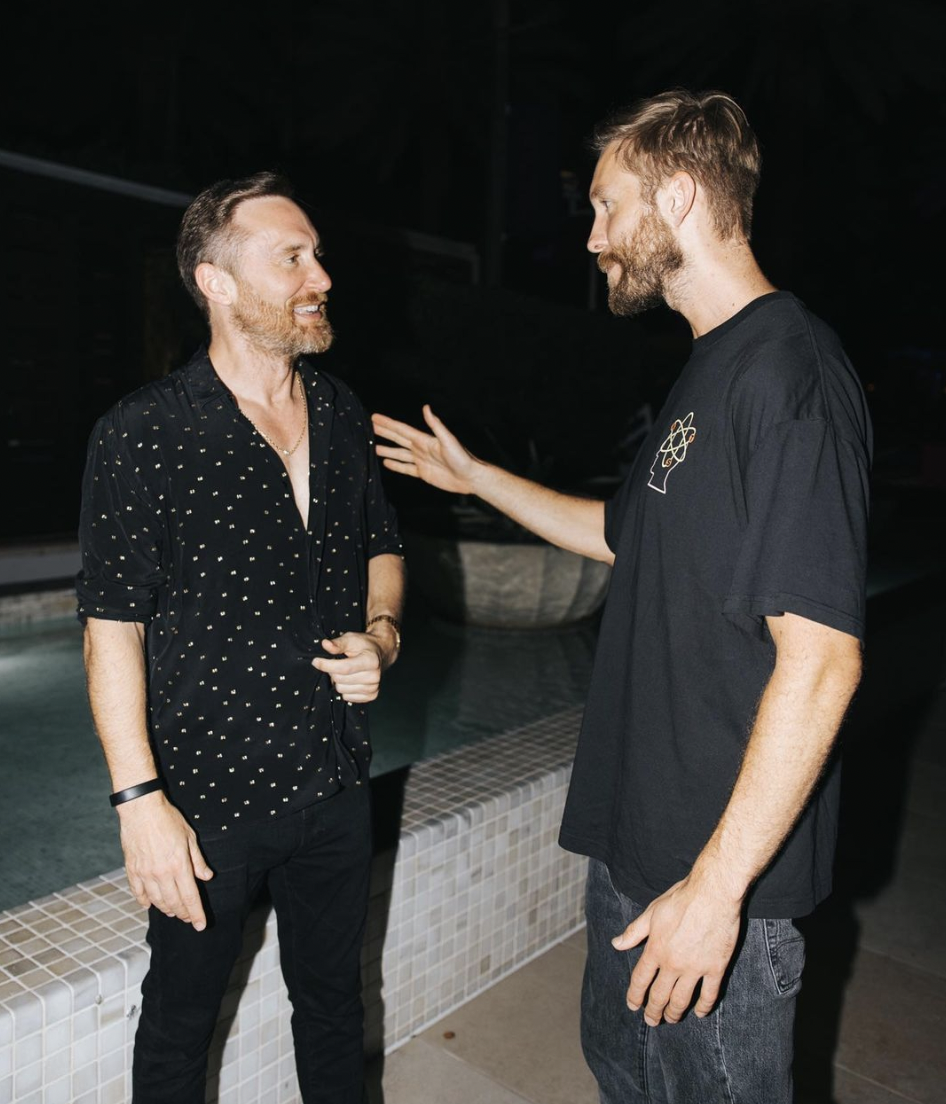 Two dance music giants might be coming together on a track. Thanks to a comment by Tiesto on Instagram, a Calvin Harris and David Guetta collaboration is potentially in the works.

David Guetta posted on Instagram a picture of him and Calvin with the caption: "I could tell you what @calvinharris was telling but he got me very excited !!!! 😈😈😈." The two met up while at the 2022 Miami Grand Prix.

Tiesto commented on the post: "We need that collab between you guys!!🔥🔥" Nicky Romero also replied urging collaboration between the two.

Calvin Harris has been building anticipation around his new . Snoop Dog has already been teased as a feature on the album. Calvin loves a good tease and it seems the French DJ is next. This will be the Scottish DJ's first album since 2017.

David Guetta has been having an incredible last few years. It feels like every week he is dropping a new track. His movement with Morten has made waves in the industry. He also recently won

Make sure to stay tuned, and we can't wait to hear what a track between Guetta and Harris could sound like.