Quelle Chris announces new album, shares "Alive Ain't Always Living"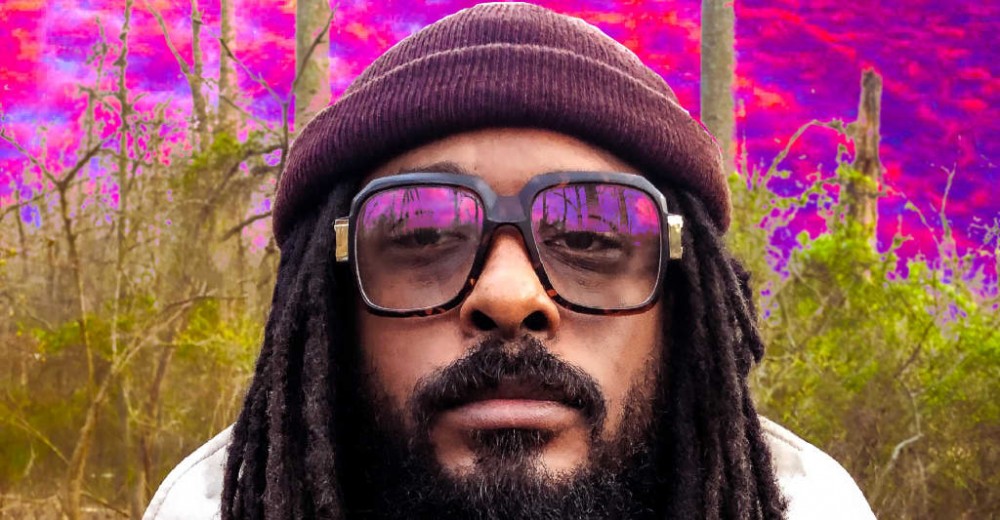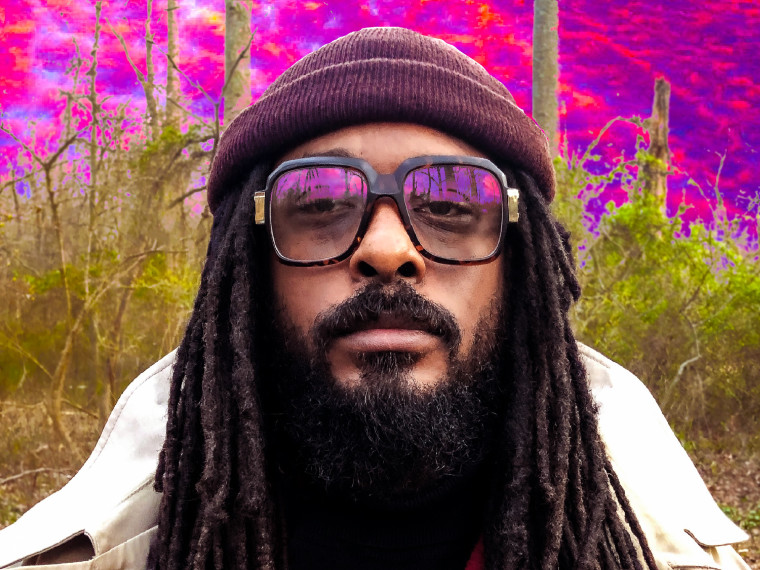 Photo courtesy of Mello Music Group.





Quelle Chris is nothing if not consistent. Since the release of his 2011 debut LP, Shotgun & Sleek Rifle, he's dropped a new album roughly every two years, each of them building off the last. Now entering the second decade of his recording career, the 37-year-old Detroit rapper/producer has announced his first record since 2020's Chris Keys collaboration Innocent Country 2 (a sequel to their first joint record from five years earlier). Deathfame will arrive May 13 via Mello Music Group, and its first single, "Alive Ain't Always Living," is out today.

The new track is a reflective slow burn that finds Chris singing in a relaxed register over a soulful piano beat he co-produced alongside Keys, sometimes dipping down to hit deep bass notes and, about halfway through, switching to rapped prose to spin an impressionist slice-of-life tale that's at once tragic and joyful.

Listen below.