RayBurger Releases 4 Track EP "Club Hamburguesa" via Group Chat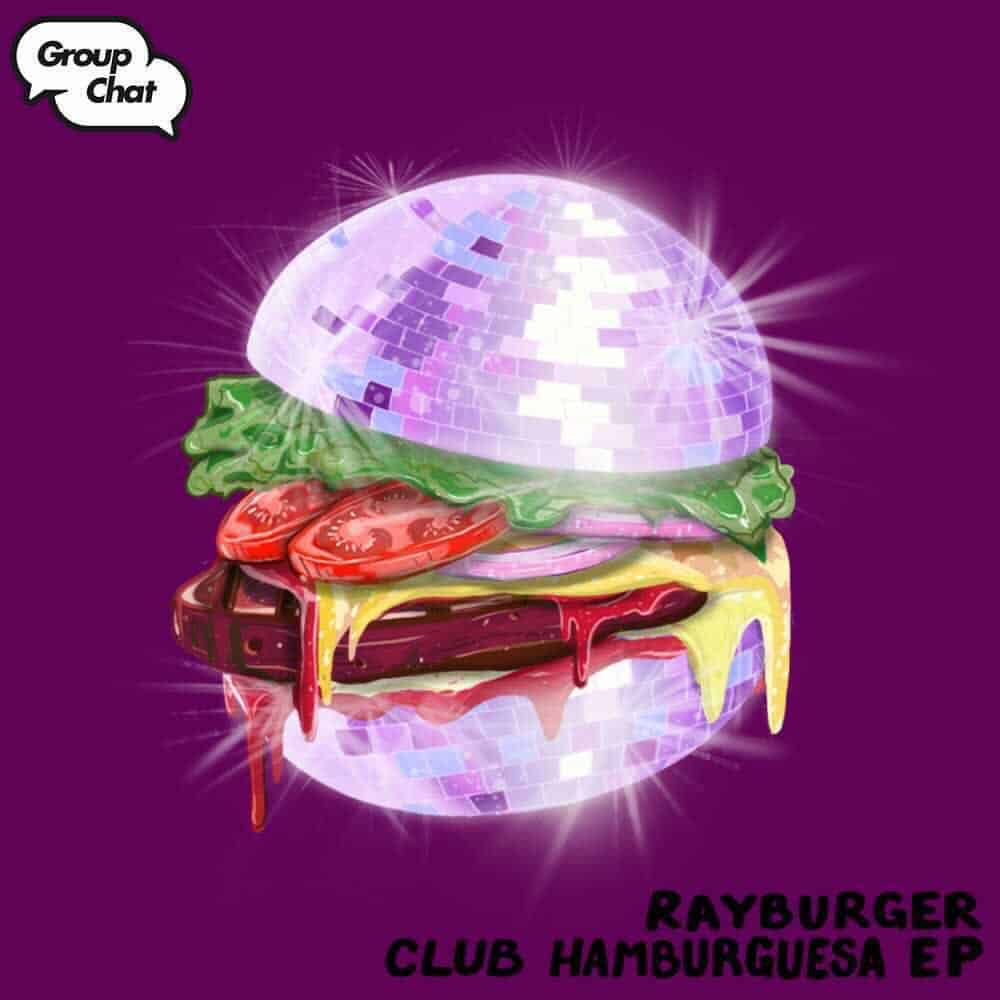 Releasing on JSTJR's label Group Chat, RayBurger is revving up for his 4-track Club Hamburguesa EP, coming back after a several month break since the last single "La Hamburguesa," his most successful release to date acclaiming over 50,000+ plays across streaming platforms.

The EP embodies this DJ/producer's specialty of incorporating various latin music-genres into a global bass and dance/electronic frame through a sonic format that's fitting and impeccable. Through this vision, RayBurger has snagged some serious credits hundreds of budding artists wish they had a piece of. Valentino Khan, Wuki, Henry Fong, Craze, JSTJR, Juyen Sebulba, SpydaT.E.K, and ETC!ETC! have all given their support to his music while he's opened up for super-star names like Slander & NGHTMRE, Sullivan King, Snails, and Party Favor in Texas.


Kicking off, "Que Quieres," fuses merengue and speed house in an infectiously entertaining format, stitching together melodic moments at the start and then ricocheting to a slamming, heavy instrumental bass drop the next. The opening track gives a birds-eye view as to what will come in this surprising and adrenaline-inducing EP.

"Bailalo Suave," comes next with a spanglish topline in the forefront, a latin beat in the background, and a transformative percussion section acting as the connective tissue to this original work. The moombah slides in at just the right time, showcasing a complete feel and serious party vibes that trigger involuntary head-bobbing for those who dare to listen.

The junior single "Saben Como Soy," is easily the most far-reaching and experimental of the bunch, building in everything from a hip-hop topline that pairs with spanglish vocal work and a shimmering trap beat. Last but unequivocally not least, "Disney Plus And Thrust," is the most inventive, head-turning party-anthem on Club Hamburguesa EP. The low-pitched vocals tease a club-ready energy, lyrics that are super easy to follow and innately designed to parrot.

Club Hamburguesa EP is a wild ride no matter how you cut it, 4-tracks encompass imaginative, forward-thinking ideas from solo DJ/producer RayBurger that simply aren't to be slept on. Take a listen now!