Record Club Releases Two Fiery New Big Room Singles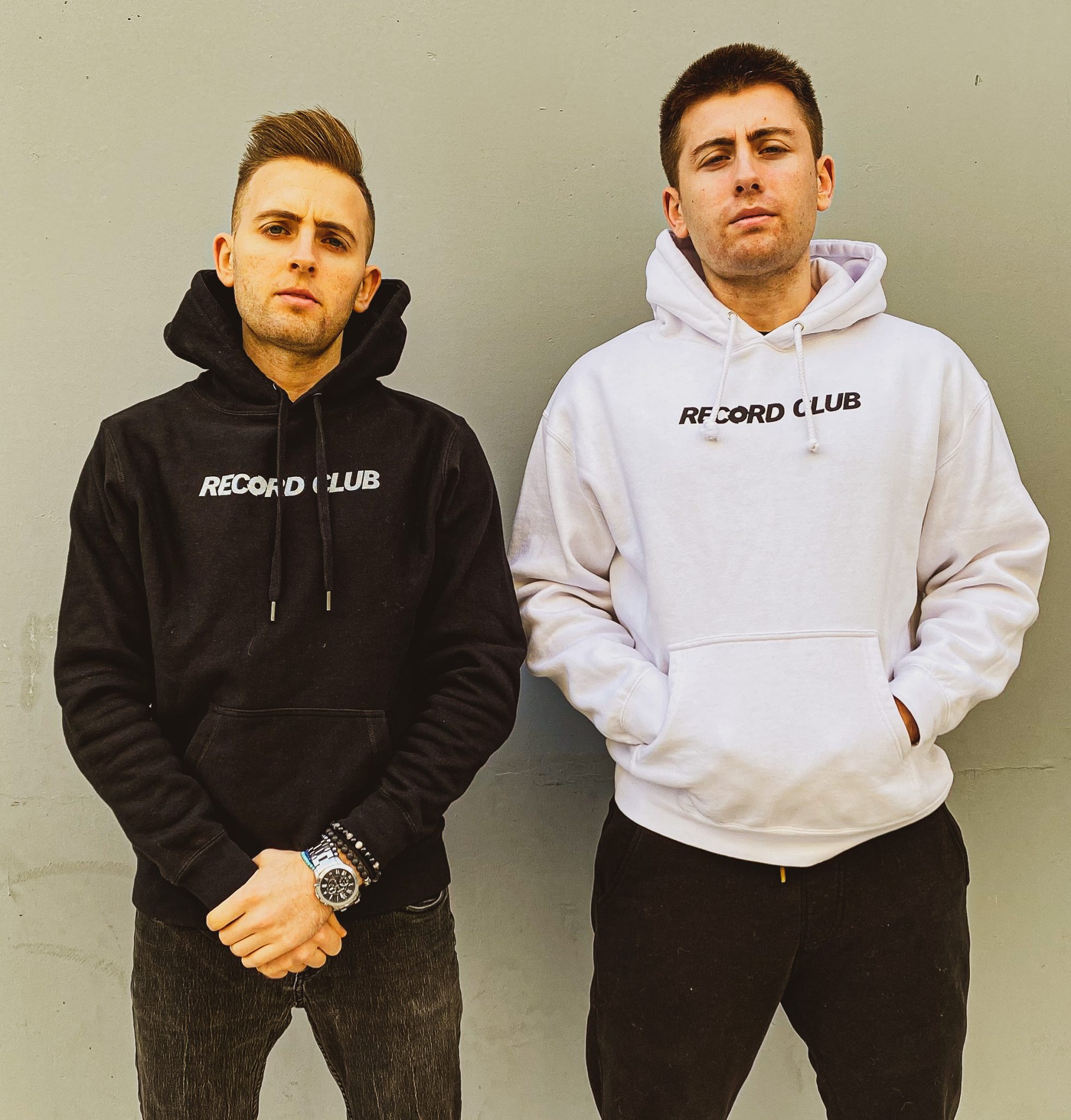 Keeping big room, electro, high-energy dance music alive, Record Club returns with their latest two singles, 'You Make Me Feel,' and 'Switch It Up.' The DJ/production duo Record Club, which consists of brothers Alex and Dan, released 'You Make Me Feel' on January 14, followed by their forthcoming single 'Switch It Up,' on Friday, February 18.
'You Make Me Feel' served up a great start to the new year for Record Club, as the guys showcase their artistic diversity with the progressive house gem, all while still remaining true to their mission to allow big room to remain at the forefront. The guys 'Switch It Up' a bit on their mid-February release, yet consistently keep their big room, electro house music vibe alive – perhaps in their strongest production yet.