Ren Claire Is Soaring With "Tight Rope" and "Refresh Me"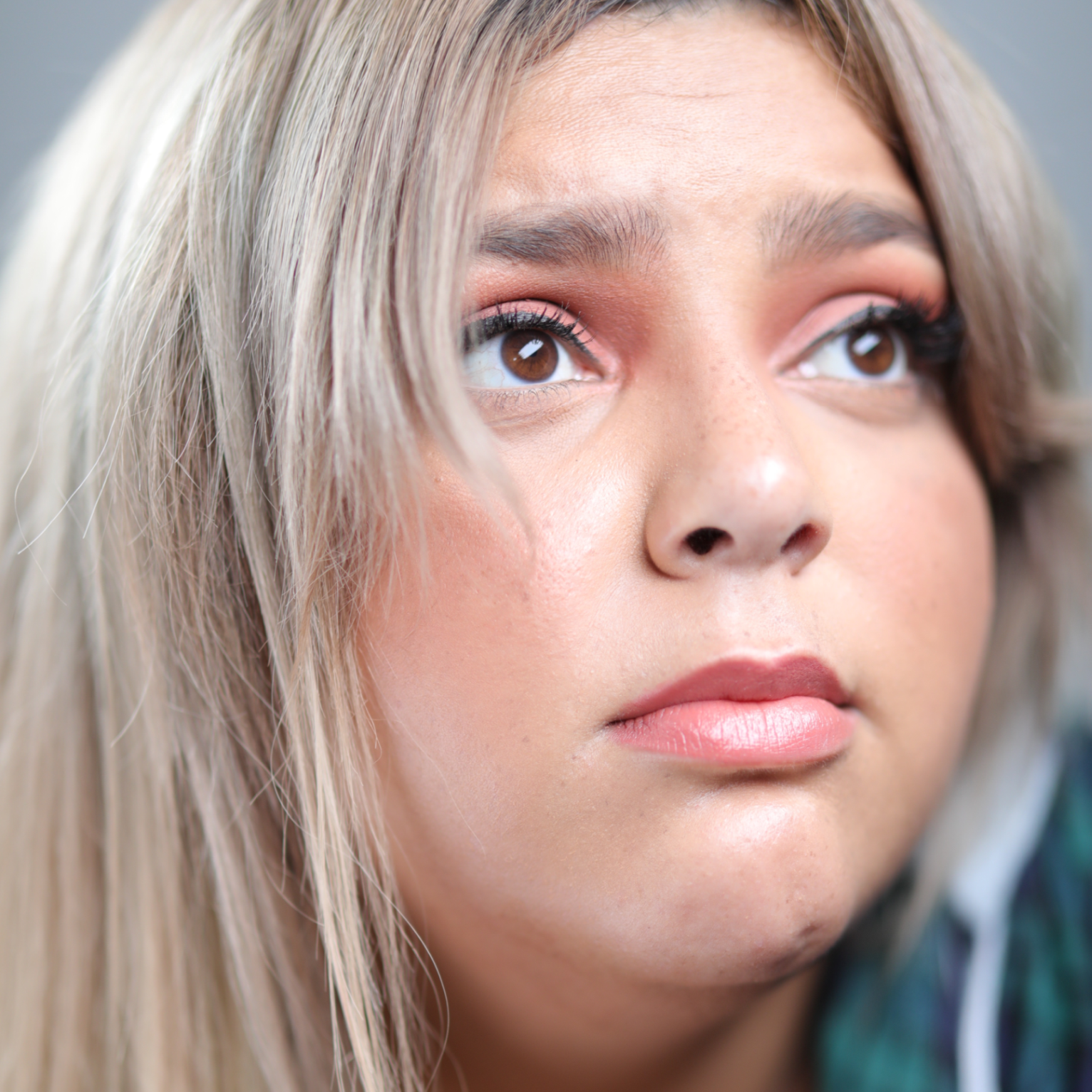 Ren Claire is bringing her A-game with a double release of track. Titled "Tight Rope" and "Refresh Me," the artist showcases her musical talents like no other.

Both tracks hold separate stories, while Ren Claire perfectly transmits the message down to its core. The lyrics and tunes are combined to perfection as she naturally sways her vocals.

They highlight a bouncing bassline that bucks beside gentle hits tied with soft pads. The tunes will grab you from the start. She serves a duo of tracks spanning across many genres and strengthening her immense talents. The songs are back up with laid-back vibes and soaring vocals.

Follow Danielle Talley on Facebook.