Siena Liggins shares backseat anthem "No Valet"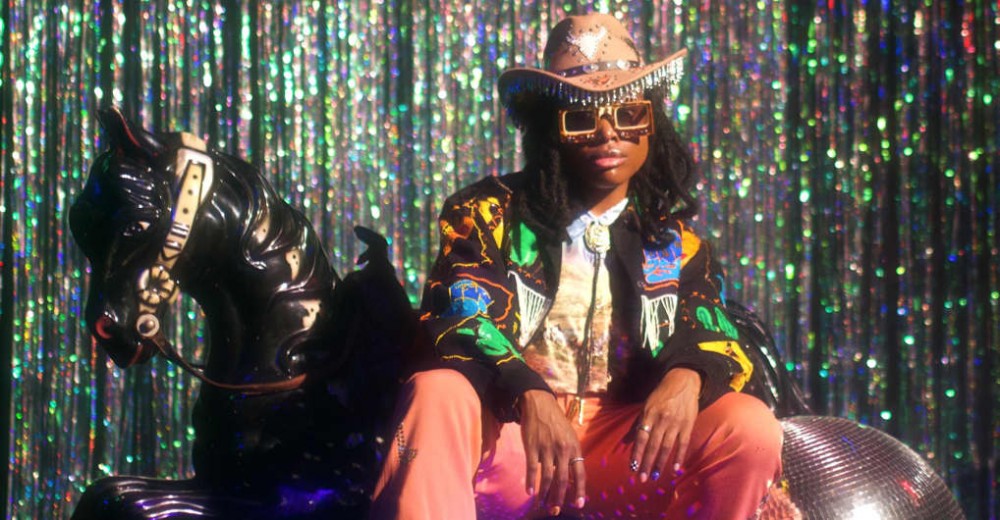 Atlanta-based pop artist Siena Liggins shared her video "No Valet" on Thursday, the second single from her upcoming debut album Ms. Out Tonight.

The track serves as the follow-up to "Dirty Girl" alongside Yung Baby Tate, seeing the singer take viewers from the dancefloor to the backseat of a car in the club parking lot. The quirky clip finds Liggins adorned and surrounded by sparkly glitz, cowboy hats, and disco balls, playfully performing with a full band.

"'No Valet' is steamy, downtempo braggadocio disguised as a backseat car anthem for whatever happens after the after-party," Siena explained to FADER about the song. "I was listening to a lot of old songs produced by Timbaland before [producer] Nydge laid down this really sexy bassline that put me in the mood for something steamy and dreamy at the same time…. It's the confidence I get after the function is over and the groove I need when I'm talking my shit."

Ms. Out Tonight drops on April 27.

Watch the video above.

Thumbnail image Jibri Victorian.