Slander & Ganja White Night – Miss You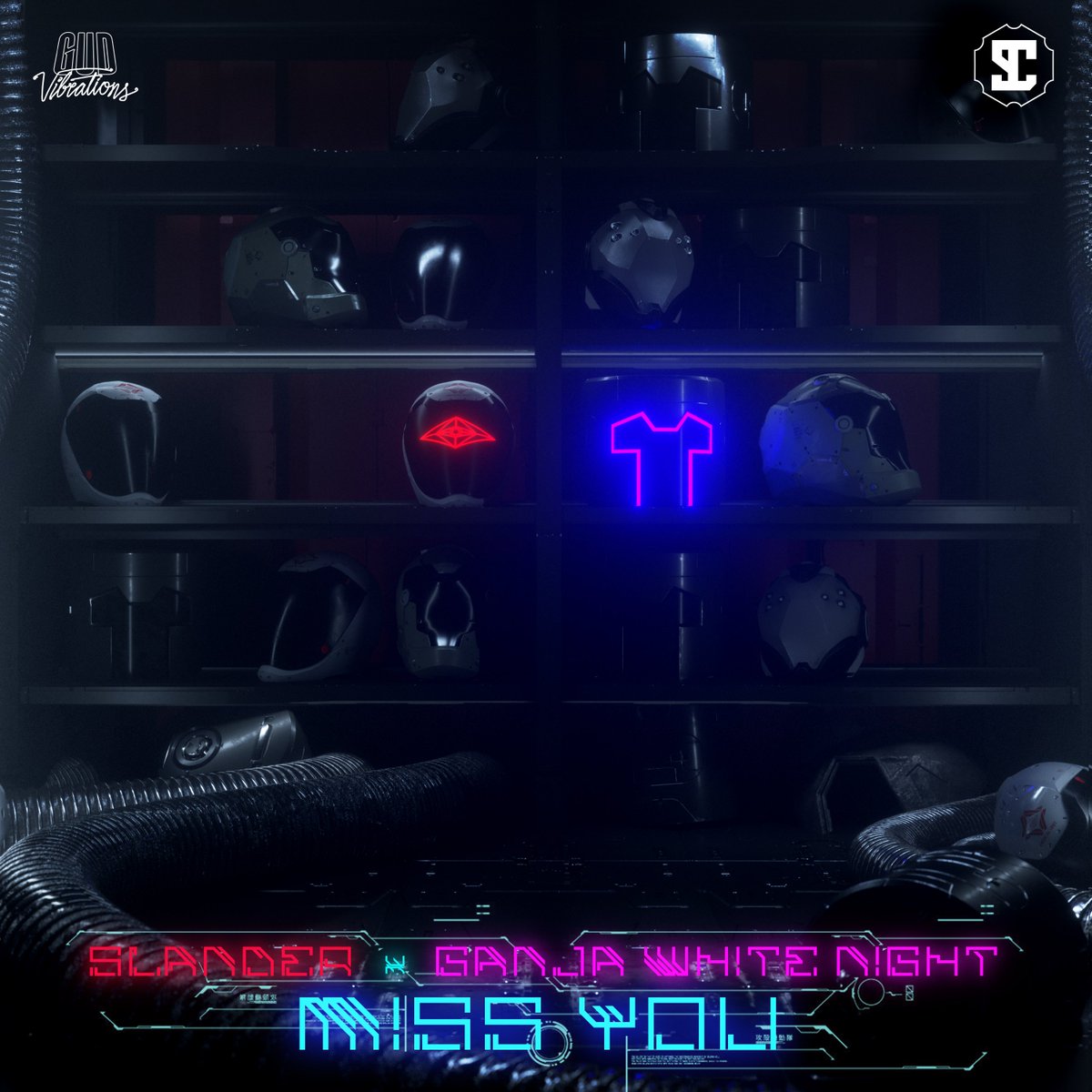 Feel the Gud Vibrations with 'Miss You' by and . Their new single drifts listeners off into a dream state as the song smoothly transitions to the first drop.

Heart throbbing vocals guide your journey and leave you at a sudden second bass-heavy drop that'll lift you from your feet. 'Miss You' is innovative, to say the least; it gives fans all those EDM sounds/vibes they've come to love.

Slander and Ganja White Night showcased the fresh tune during Slander's set at Bass Canyon on August 22 (see video below). Before this, both DJ duos have been active throughout the year. Ganja White Night released a new album called Dark Wobble and Slander dropped four singles titled 'Gravity', 'When I'm With You', 'Anywhere', and 'Love Is Gone'.
'Miss You' is available now through Spotify, Apple Music, and other streaming platforms. Watch out for the latest news about Slander and Ganja White Night via Twitter @SlanderOfficial and @GanjaWhiteNight.

Photos via Twitter @SlanderOfficial
Slander & Ganja White Night – Miss You