South Blast! Lights up the Stage With His New Single, "Gettin' Twisted" Featuring Saxmania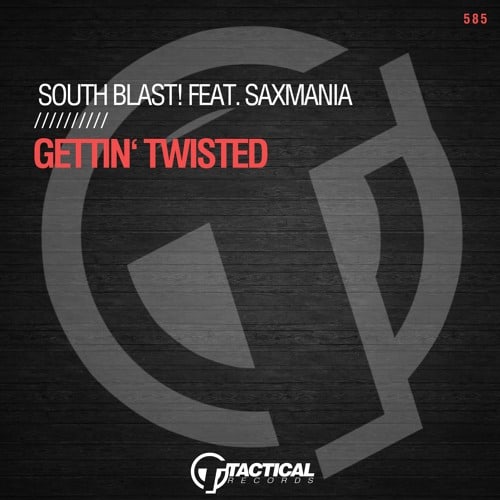 South Blast! has a new certified funky house jam, "Gettin' Twisted" that blends luxurious house melodies with engaging rhythms and the production is indisputably stupendous and it gives this captivating single enough sonic clarity and punch to really rip through a listener's heart and ears as they get up and dance with energy to those infectious beats.

This feel-good track is the perfect summer anthem to savor in as you unleash that youthful side of you by dancing like no one's watching to the powerfully designed and mastered beats that have their foundation in a funky house.