Spacial Audio DJ Mixes Come to Apple Music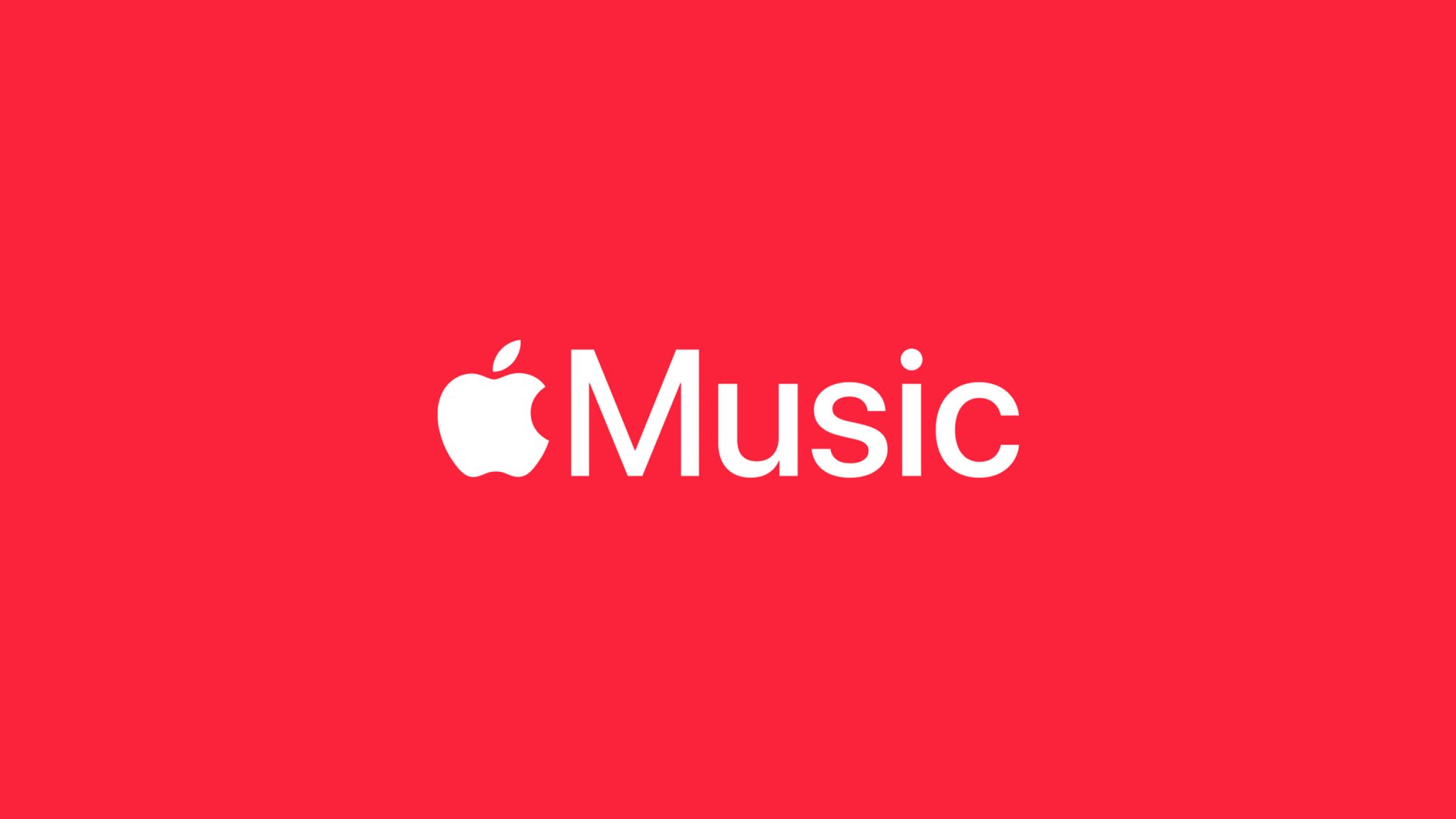 Apple Music recently announced the launch of DJ mixes in its spacial audio feature, which gives artists the opportunity to create immersive audio experiences for their fans with true multidimensional sound and clarity. Jeff Mills will kick off the new collection of mixes with an exclusive hour-long set, titled "Outer To Inner Atmosphere: The Escape Velocity Mix," relaunching Apple Music's One Mix series, which highlights renowned producers and DJs from across the world. 15 Boiler Room sets by India Jordan, Ash Lauryn, HAAi, Lady Shaka, and others are included in the new drop. Going forward, new mixes in Spatial Audio will be uploaded monthly.

Apple Music has continued to create a more accepting space for DJs and their mixes. Last year, the streaming service saw the introduction of full DJ mixes with the necessary track identification and remuneration involved. Collections including exclusive New Years mixes by Zedd, Chris Lake, and more as well as recorded sets from EDC Las Vegas.