Sunnery James & Ryan Marciano ft. Hannah Ellis – What If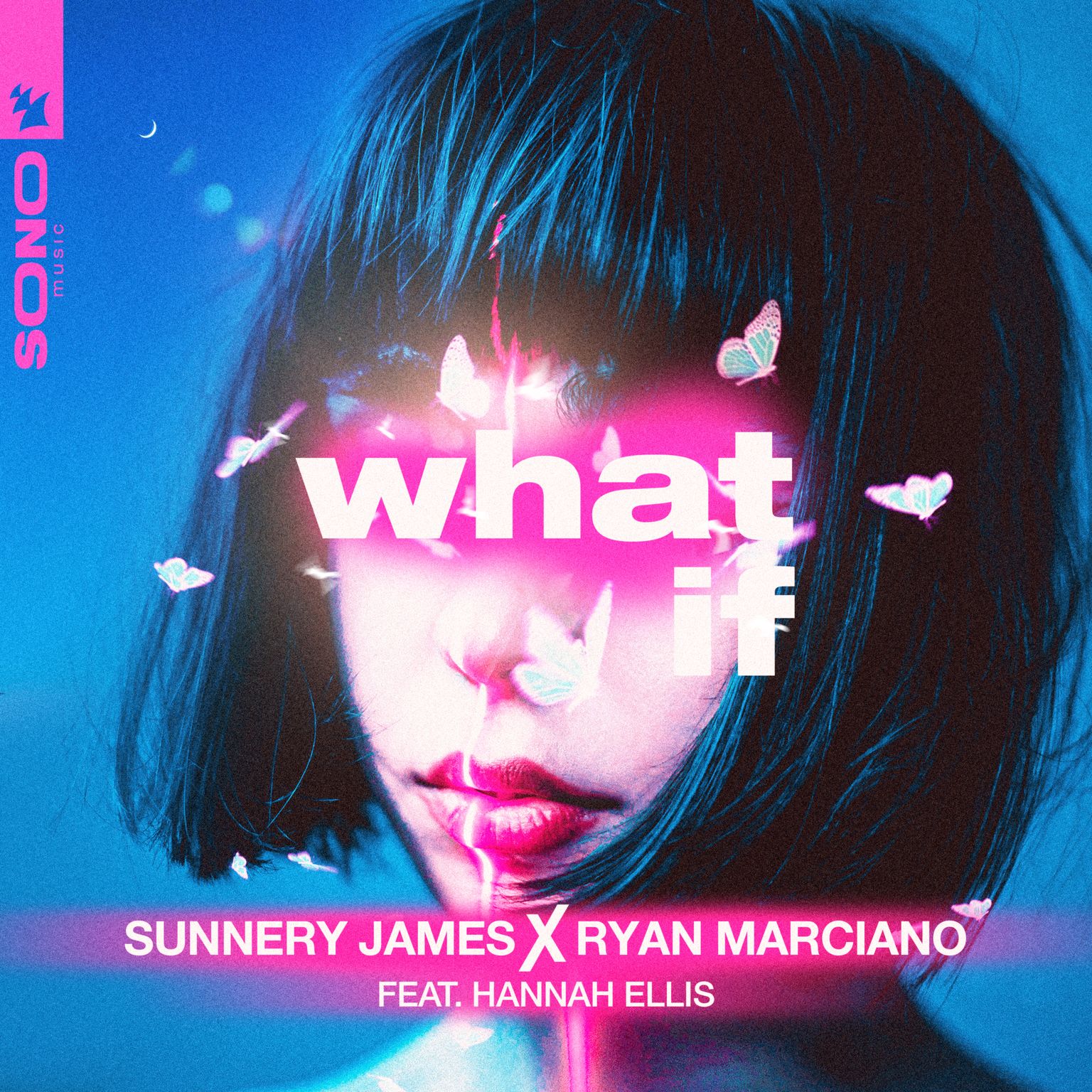 Sunnery James & Ryan Marciano close 2020 off with their single 'What If' featuring American country singer, Hannah Ellis. The track is aptly named given it is the overall theme for this pandemic. We see this track's release on their very own SONO imprint and it follows their most recent success, ''.

The love ballad is an anthem in every way. Hannah sings and speaks for all of those standing at a crossroads in love. All the doubts and uncertainties that one might face when thinking about that one person. I think that's what makes life unique: possibilities. Without them, what would we be? Where would we be?

Ellis's vibrant vocals perfectly elevate the track but also capture the emotion of it as well. It starts with "What if it kills me", powerful words that this year has brought many to reflect on. The same thing can be said about love. As she intertwines with the catchy tropical melody, the deep house bassline continues.
"I am so excited to be featured on this song with Sunnery James & Ryan Marciano! Writing this one felt so effortless and the way they brought it to life just makes you want to turn it up loud and dance as soon as you hear it." – Hannah Ellis
We hope this track lifts your spirits up a little with the last remaining days of the year. Hannah was a great addition to their song, and she wrote it while in Amsterdam. Based on their Twitter, the duo is concocting big news for next week so we'll stay tuned. They've had a good year with their new releases, radio show, and virtual streams including one for EDC Orlando.

You can stream 'What If' below.

Sunnery James & Ryan Marciano ft. Hannah Ellis – What If | Buy/Stream