Swedish House Mafia's New Album is "Close", According to the Trio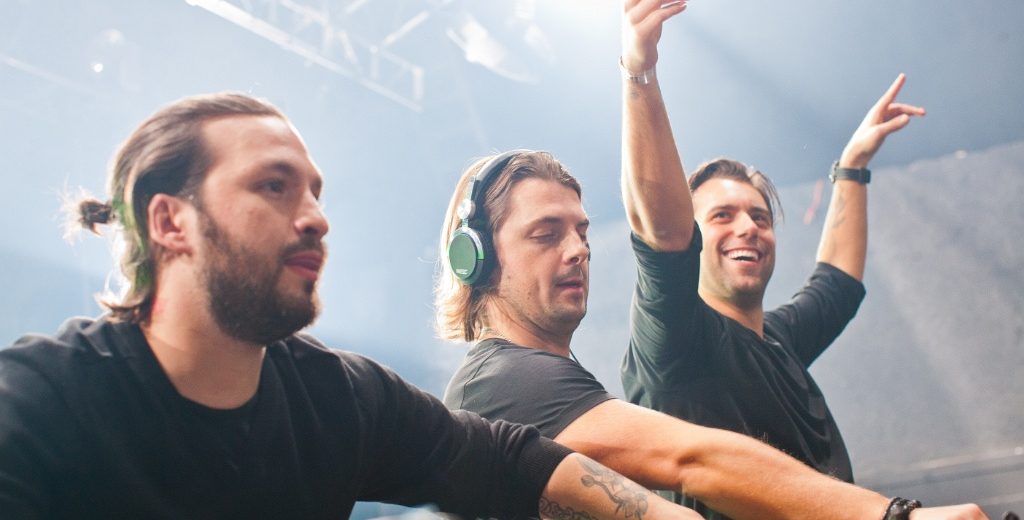 It seems like good Swedish House Mafia news comes in threes. After releasing their latest and announcing their , SHM has confirmed that a new album is on the way.

The news came during a quick interview of the trio on Zane Lowe's Apple Music 1 show. Axwell, Steve Angello, and Sebastian Ingrosso joined Zane to discuss their newest collaboration and upcoming shows.

"I think it's not too far off," Steve Angello answered when asked about a future album.
"We've been working away obviously, and this is the third song and we're close. Once we obviously come overseas and come see you, we should dive in. It's a whole body of work. We should dive into it and just have some fun."

Steve Angello
2022 will definitely be a busy year for . Between their world tour and hopefully newly releases, it seems quite optimistic to hope for an album in the same year. The good thing is that we will be seeing a brand-new Swedish House Mafia show with fresh music during their world tour – if the album indeed comes out before it happens.

One thing is for sure, even without an album already released, the shows will definitely have many IDs and new music, and we will be there to keep an eye on them. Check the full video bellow.