SZA shares "I Hate U" visualizer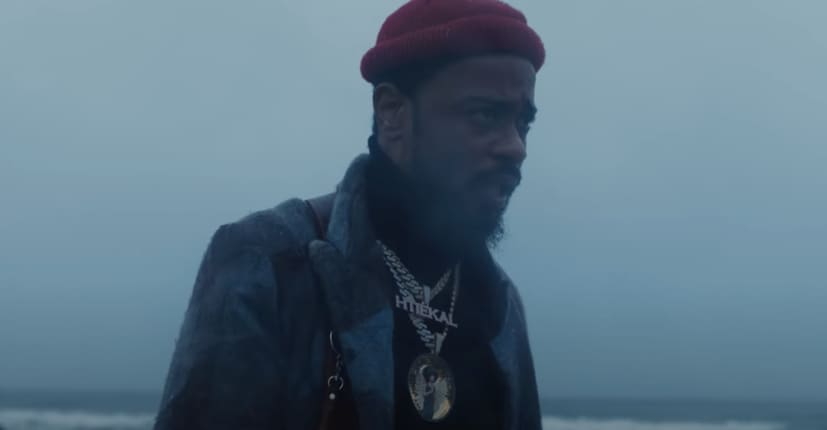 Despite SZA's own modest expectations for "I Hate U," the song went from SoundCloud loosie to TikTok sensation to one of the most critically and commercially successful songs of the artist's career. Wholly unpretentious while tapping into SZA's particular strengths as both an R&B singer and a rapper, "I Hate U" has deserved its organic ascent to popular success.

On Friday, SZA's YouTube account shared a new video titled "I Hate U (Visualizer)." This would indicate that the visuals are a placeholder for an official music video on the way, even though the visualizer does the song justice. LaKeith Stanfield stars as the subject of the song's ire, and turns in a surprisingly invested performance as a man dealing with the fallout of a relationship on a beautiful beach. Come for the scenery, stay for Stanfield's fire fit.