SZA takes a trip in her "Good Days" video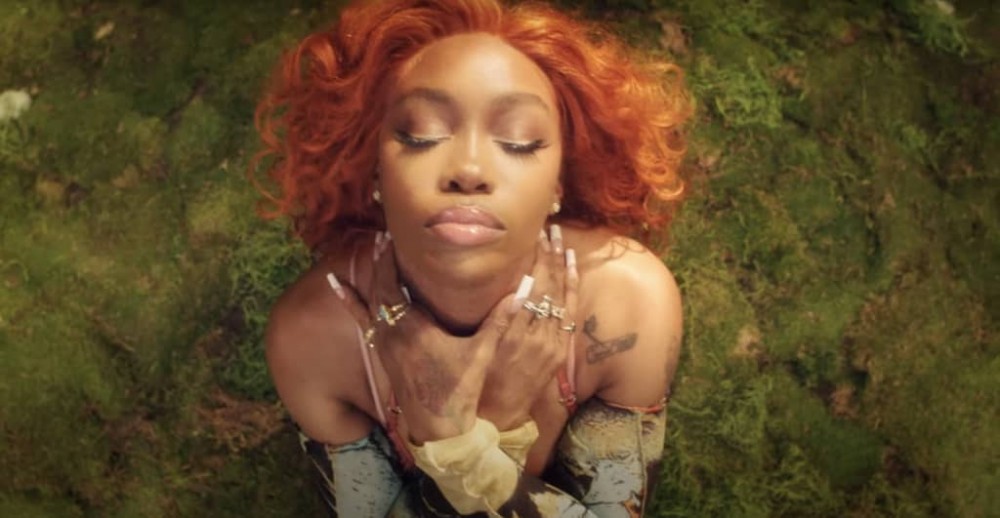 SZA's song "Good Days" is a well-deserved hit for the T.D.E. singer-songwriter, resting comfortably at No. 17 on the Billboard Hot 100 nearly three months after its debut. With its paisley-colored lead guitar line and SZA's still-undefeated vocal presence, "Good Days" is an exciting step forward for SZA as she continues work on the long-awaited follow-up to her 2017 album Ctrl. We're far from tired of "Good Days," though, and now the track can be paired with the just-released music video.

Solana, the director behind SZA's previous single "Hit Different" returns for the new visuals, which pair a mushroom trip with Alice In Wonderland, SZA demonstrating her formidable pole-dancing skills, and a massive library. As if those magical visuals weren't enough, the clip concludes with an excerpt of a brand new, unreleased song. Interestingly, the "hit Different" video gave us a preview of "Good Days" in the same way. Watch it above.