T.I. and Tiny accused of drugging, sexually assaulting multiple women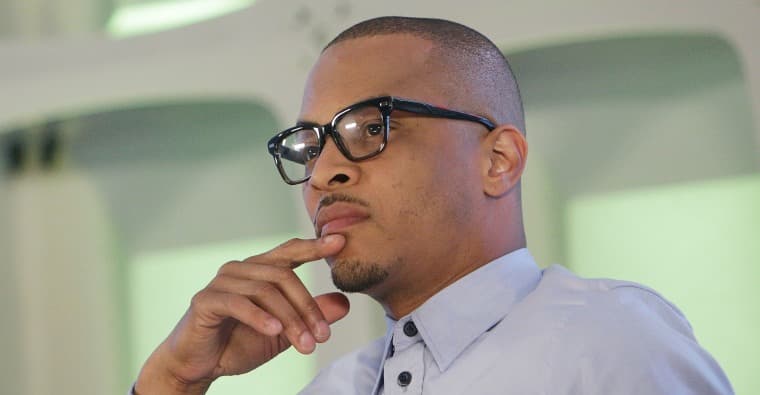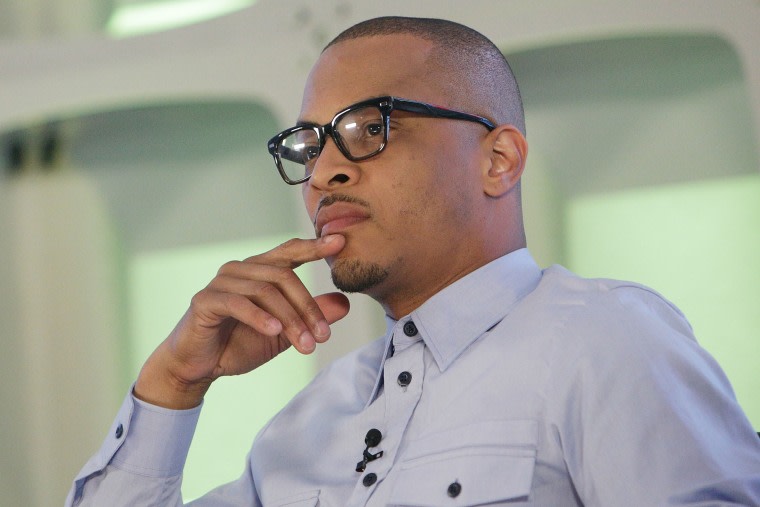 Lars Niki/Getty Images for BET

A handful of people have come forward to accuse Atlanta scene staples T.I., aka Tip Harris, and his wife, former Xscape member Tiny, aka Tameka Harris, of drugging and sexually assaulting them. Per the New York Times, lawyer Tyrone A. Blackburn has requested that law enforcement investigate allegations by a total of 11 people who say they were victimised by the Harrises and their associates. The accusations, partially published in a report by Melena Ryzik and Joe Coscarelli, arrive mere weeks after the couple first denied allegations of sexual assault levelled at them by Atlanta entrepreneur Sabrina Peterson. None of the couple's accusers know each other, but many describe "sexual abuse, forced ingestion of illegal narcotics, kidnapping, terroristic threats and false imprisonment", according to Blackburn.

The Times has interviewed five of the women who state that they were drugged or sexually assaulted by the Harrises or their associates, and each portrays T.I. and Tiny as "aggressors who deployed drugs, alcohol, money and their celebrity status to prey on and entrap women". The five accusers interviewed by the times include a military vet, a friend and assistant of the couple, an exotic dancer, and a teenage intern at Grand Hustle, T.I.'s label. In a statement to the Times, the Harrises' lawyer, Steve Sadow, denied the allegations "in the strongest possible terms", describing them as "baseless". "We fully expect that if these claims are thoroughly and fairly investigated, no charges will be forthcoming," Sadow said. Read the Times' full report here; it contains graphic description of drugging and sexual assault.