Texas and Mississippi Lift Mask Mandates and COVID-19 Restrictions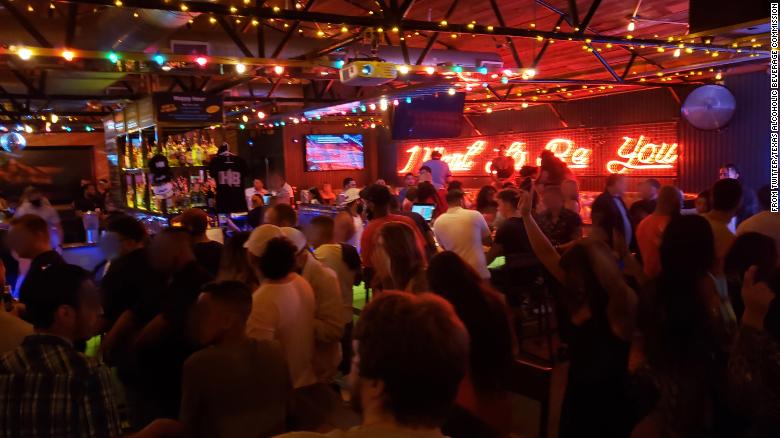 Texas and Mississippi governors both announced on Tuesday, March 2nd, that they will be lifting mask mandates and restrictions. This decision was made only a day after the CDC warned against complacency due to the new variants of the coronavirus.

Texas Governor Greg Abbott spoke at Montelongo's Mexican Restaurant in Lubbock. He said it was time to open the state at 100%, although the virus has not been eradicated.
"Covid has not suddenly disappeared, but state mandates are no longer needed."
Shortly after Abbott's decision, Mississippi Governor Tate Reeves announced on Twitter that he would end mask mandates and restrictions in the state, beginning Wednesday, March 3rd.
"Our hospitalizations and case numbers have plummeted, and the vaccine is being rapidly distributed," he said. "It is time!"
The CDC is cautioning against these actions, as this can lead to the loss of progress the country has worked so hard to create. On Monday, CDC Director Rochelle Walensky spoke during a daily White House Covid-19 briefing about the complications these decisions can make.
"I am really worried about reports that more states are rolling back the exact public health measures we have recommended to protect people from Covid-19."

"Please hear me clearly," he continues. "At this level of cases with variants spreading, we stand to completely lose the hard-earned ground we have gained."
President Joe Biden reiterated this caution on Tuesday after he promised enough COVID-19 vaccines for every adult by May.
"This fight is far from over," he said. "Though we celebrate the news… I urge all Americans, please keep washing your hands, stay socially distanced, wear masks."
Texas is one of the largest states to lift mask mandates and roll back COVID-19 restrictions. With a population of 29 million and coronavirus variants spreading, there may be much at stake.

Source: NBC News