The Alchemist enlists Vince Staples, Bruiser Brigade, MIKE, and more for This Thing Of Ours 2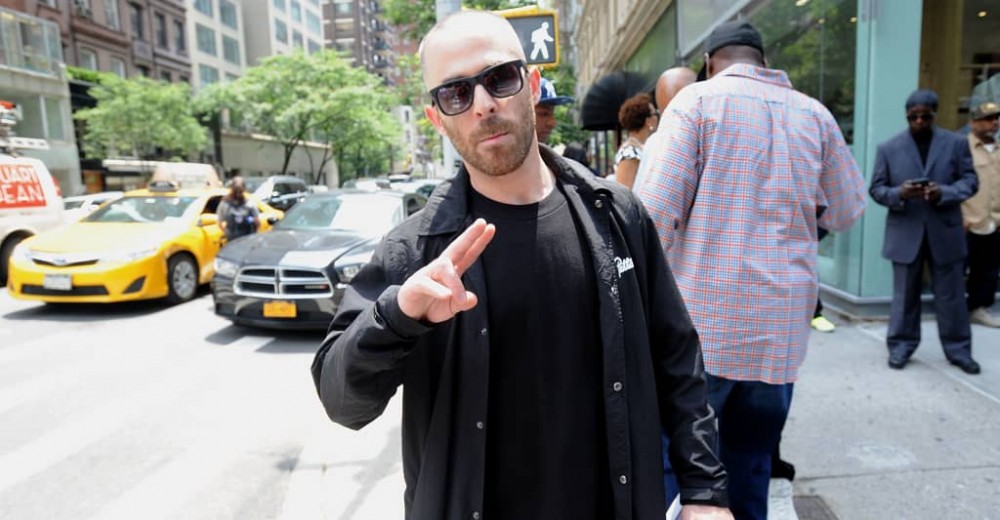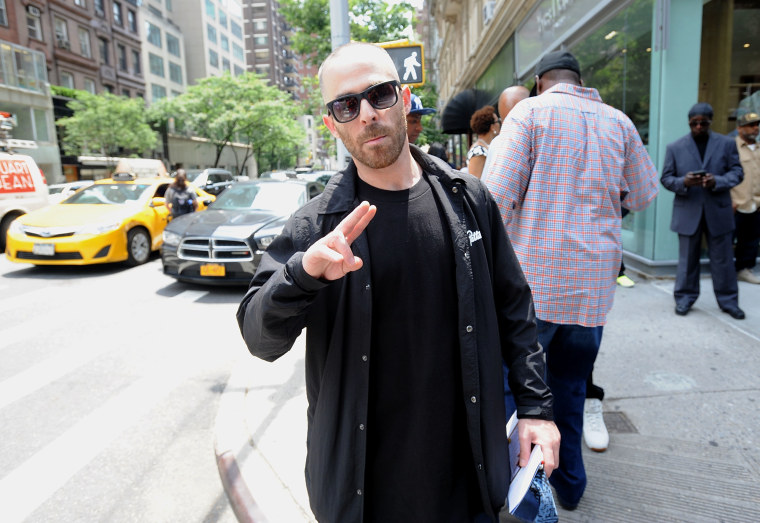 The Alchemist. Photo by Brad Barket/Getty Images.

Earlier this year, The Alchemist shared an EP called This Thing Of Ours. The four-track project saw The Alchemist reunite with Boldy James (Bo Jackson and The Price of Tea in China, two Alc/Boldy albums from the past year, are essential) as well as Earl Sweatshirt, Pink Siifu, Maxo, and more. The songs delivered on the implication of the project's title: an intimate peek at an exclusive club of artists delivering their best shot at timeless music. Today, Alchemist shared another installment, This Thing Of Ours 2, five tracks that continue on its predecessor's promise. MAVI kicks things off in a fearsome way on "Miracle Baby" before we get tracks from MIKE, Bruiser Brigade, Zelooperz, and Vince Staples. As for The Alchemist, his hot streak is still a beautiful thing to behold. Listen below.