The Rap Report: Lord Jah-Monte Ogbon keeps fly rhymes in style, Moh Baretta makes you sweat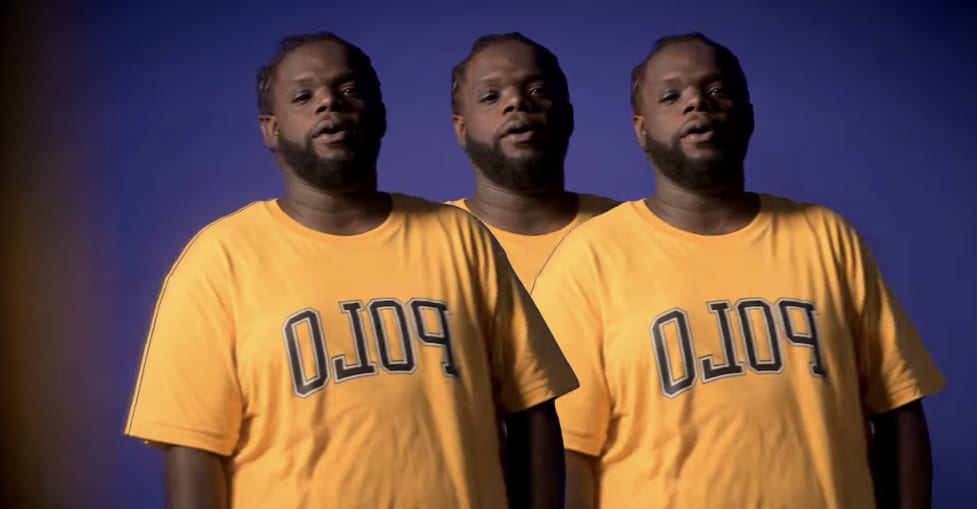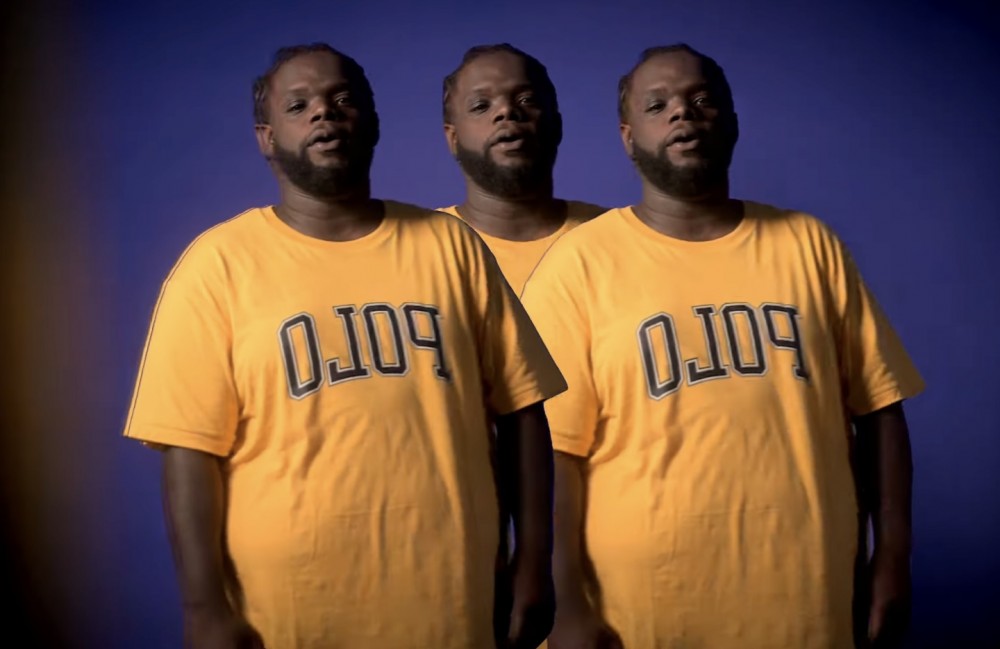 Still from Lord Jah-Monte Ogbon's "Calendar Counters" video.





Jewelry Rap Productions

Every week, The FADER's Brandon Callender shares his highlights from across the rap world, from megastar artists to the deep underground.

Lord Jah-Monte Ogbon is taking the time to let his music marinate. In what's been a relatively quiet year for the Charlotte, North Carolina rapper, he's dropped a pair of albums — February's The Black Mobius with Philadelphia producer SadhuGold and March's Here, There & Everywhere — and filled space in between with a few music videos. "Calendar Counters," taken from the first of the two projects, is a peek at everything that makes him such an exciting rapper. His slippery cadences animate his colorful raps — an endless trove of wisecracking remarks that would shame anyone's smart-ass grandfather. "Don't never jump on stage, I slap a fan / Gucci suit like Dapper who? Wow," he smirks, cutting himself before finishing an easy rhyme. Jah-Monte's doing his part to keep fly raps in style.

There are 31 songs on Moh Baretta's Dogma II. Thankfully, most of them are pretty good — especially a run in the middle that goes from "High in Luxury" to "Percy Jackson," where he raps over some of the most chilling Evilgiane beats on the entire album. "LIL TOKYO," my favorite out of the entire stretch, almost starts to feel like a footwork song as its skittish drums and pulsating 808s rumble at full force while Moh deadpans about smoking strains he doesn't remember the names of. The song only lasts for about a minute and a half before going up in smoke, but it's intense enough to make you break a sweat.

Michigan beats continue to spread through South Florida like an exotic species. While some rappers from the Sunshine State like Goldenboy Count Up prefer the adrenaline rush that Flint-style production gives, the lurching keys and light funk of Loe Shimmy's "Not The Same" would fit in more with what's been coming out of Detroit. His brooding monotone turns his slight jabs into brutal, cutting disses. "I'm tryna peep suspicion, don't come round me whisperin," he says flatly. The video, which has little to do with the song itself, is something of a day in the life of Loe Shimmy: He posts up on the block, gets fitted for watches, performs at a club, and even cooks his own meal at Waffle House. (I'm especially jealous of that last part). His misadventures end with a $100 bet to down a hand-sized bottle of cinnamon whiskey in a convenience store. I won't spoil what happens next.

Thank You If You Waited, SUIQE's new EP with Papo2oo4, builds on the chemistry the New Jersey rapper-producer duo found on The Promised Land earlier this year. SUIQE's soulful production is a slight departure from the high-energy beats that Subjxct 5 laces Papo with, but both production styles feel spiritually connected by a deep love for a past incarnation of the East Coast. On "Consistent," Papo's gruff voice floats atop a cloud of smoky horns and glossy arpeggios. "You versus I, nigga you know the outcome / Shouts to the nigga you got your whole style from," he slickly raps. Rapping about how good you rap rarely sounds this laid back.

There's something for every kind of rap fan coming out of Philadelphia right now. Right now, there's a spotlight on red-hot club raps from guys like 2Rare and the Philly Goats, but there's also an abundance of no-frills street rap that recalls the 2000s, crime epics that tap into the sounds of Detroit, and drill-inspired tracks that embrace minimalism, like NR Boor's "Tovii Flow." The track's ambience makes it an unsettling listen; his ad libs and punched-in bars feel like they're bouncing off the walls with all the added delay. "You ain't never hear this many shots come out a mag," he says dryly, without a hint of humor in his voice.