The Weeknd's "Blinding Lights" is Billboard Hot 100's No. 1 all-time song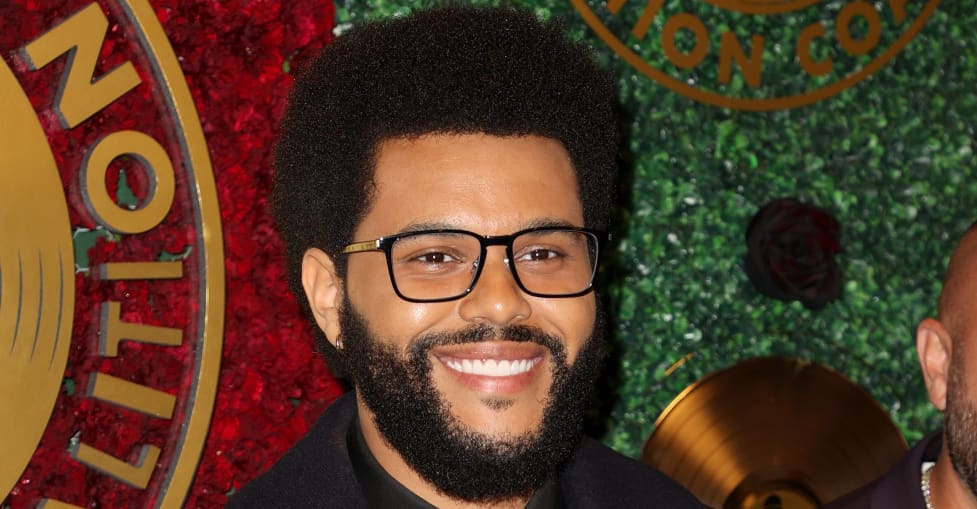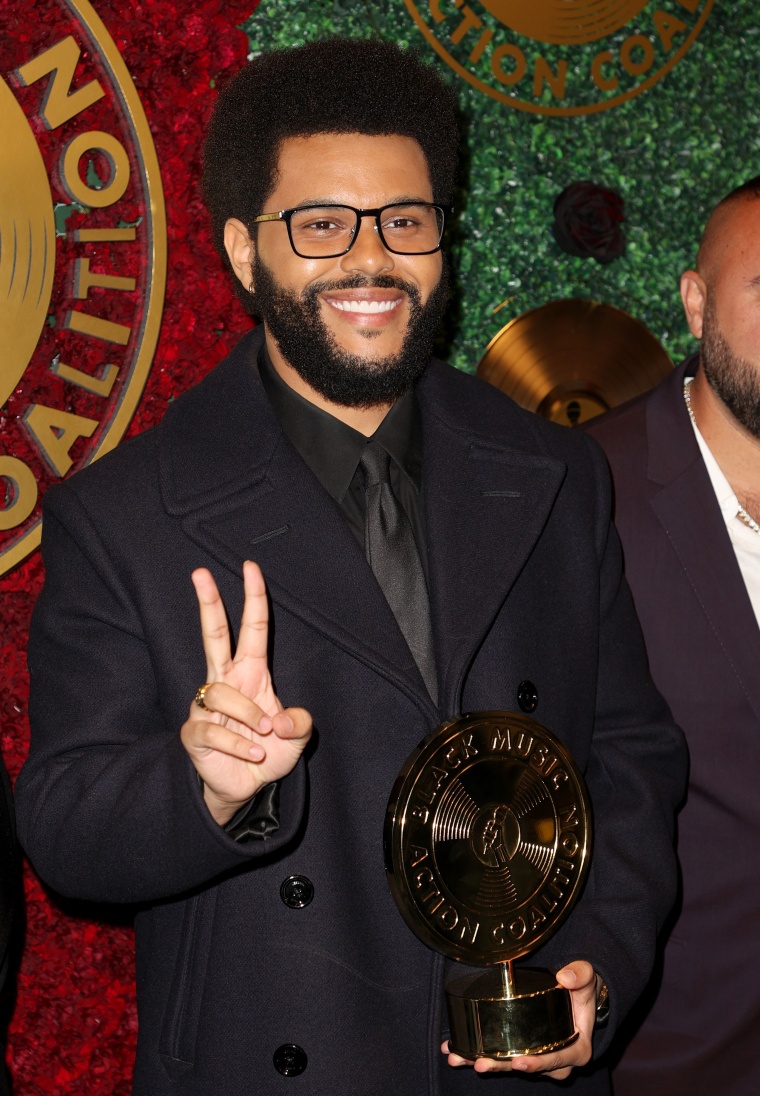 Photo by Kevin Winter / Getty Images.

The Weeknd's "Blinding Lights" is now the Billboard Hot 100 No. 1 song of all time. The 2019 track passed Chubby Checker's "The Twist" on Billboard's Greatest Songs of All Time list after 90 weeks on the charts, the publication announced last night.

"Blinding Lights" was released as a single on November 29, 2019, the second single from the Weeknd's fourth studio album, After Hours. The song hit No. 1 on the Hot 100 charts in March 2020, the same week After Hours debuted at the top of the Billboard 200 chart. The track remained in the top spot for four weeks and proceded to spend 43 weeks in the Top 5, 57 weeks in the top 10, 86 weeks in the Top 40, and 90 weeks in the Hot 100 before leaving the charts in September, breaking the all-time record in each category.

The Weeknd lashed out at the Recording Academy last year when After Hours was snubbed at the 2021 Grammys and has said he will boycott the 2022 ceremony in protest.

Earlier this month, the Weeknd collaborated with Rosalía on "La Fama" and Post Malone on "One Right Now." On Tuesday, he announced that Troye Sivan and TV On The Radio's Tunde Adebimpe will star in his forthcoming HBO drama series, The Idol.