Tiësto Fan's Ashes Blasted from Confetti Cannon at Creamfields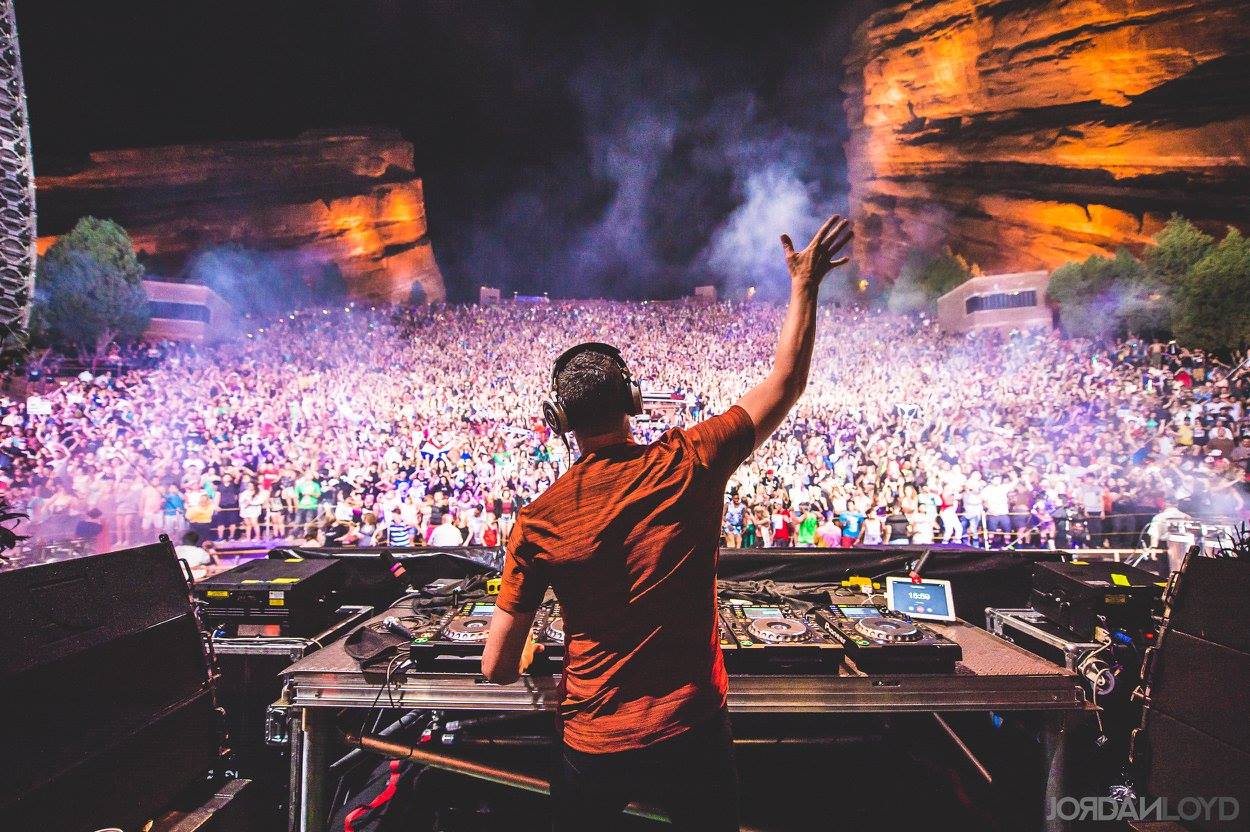 A Tiësto superfan who passed away recently was commemorated at Creamfields festival in the UK last weekend, where his ashes were scattered via confetti cannons. The fan was Stuart Mitchell, who took his own life last July.

His family had sold his Creamfields tickets to help pay for the funeral. Stuart's cousins Ryan and Liam Millen purchased the tickets and asked if they could scatter some of his ashes at the event so that he could attend one last time. The family agreed and Ryan and Liam decided to dedicate their weekend to Stuart. They had banners printed with a photo of Stuart and his son that read "this last dance is for you mate."
They even got the event organizers involved, asking if they could take the banner onto the main stage, and event staff happily obliged, asking several DJs to hold up the banner during their sets all weekend long. It was the staff who then suggested they put Stuart's ashes into a confetti cannon to launch during Tiësto's closing set on Sunday night. It was a perfect tribute to Stuart, who was the ultimate Tiësto fan; his life was celebrated at his funeral with his favorite song, 'Adagio for Strings.'

His family was ecstatic, citing it was the "first bit of good news" they'd gotten since Stuart's death and that it "110% helped with the grieving process."

Stuart's family is now focused on youth suicide awareness, raising money for charities like as Papyrus, for which they've raised £1200 so far.