Tracy Chapman makes rare live appearance to perform "Talkin' Bout A Revolution" on Seth Meyers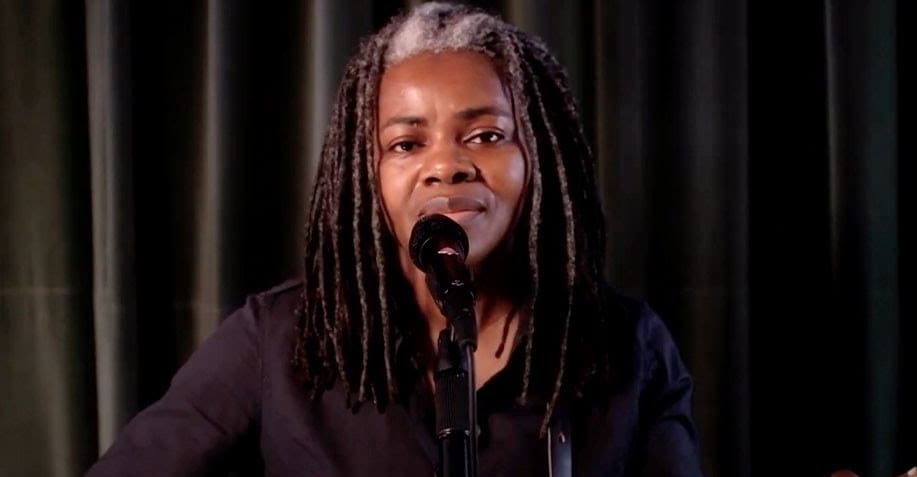 On the eve of Election Day 2020, Tracy Chapman appeared on Late Night With Seth Meyers. She performed "Talkin' 'Bout a Revolution," tweaking the lyrics to encourage people to "go vote" at the polls. Watch her performance above.

"Talkin' 'Bout a Revolution" appeared on Chapman's 1988 self-titled debut. Her last TV performance came during a 2015 episode of The Late Show with David Letterman. Chapman's most recent album Our Bright Future arrived in 2008. More recently she took legal action against Nicki Minaj, alleging Minaj sampled her song "Baby Can I Hold You" without permission. In September 2020 ruled in Minaj's favor, stating that the interpolation was protected by the doctrine of fair use.