Trivecta Debuts Powerful New Single & Announces First Album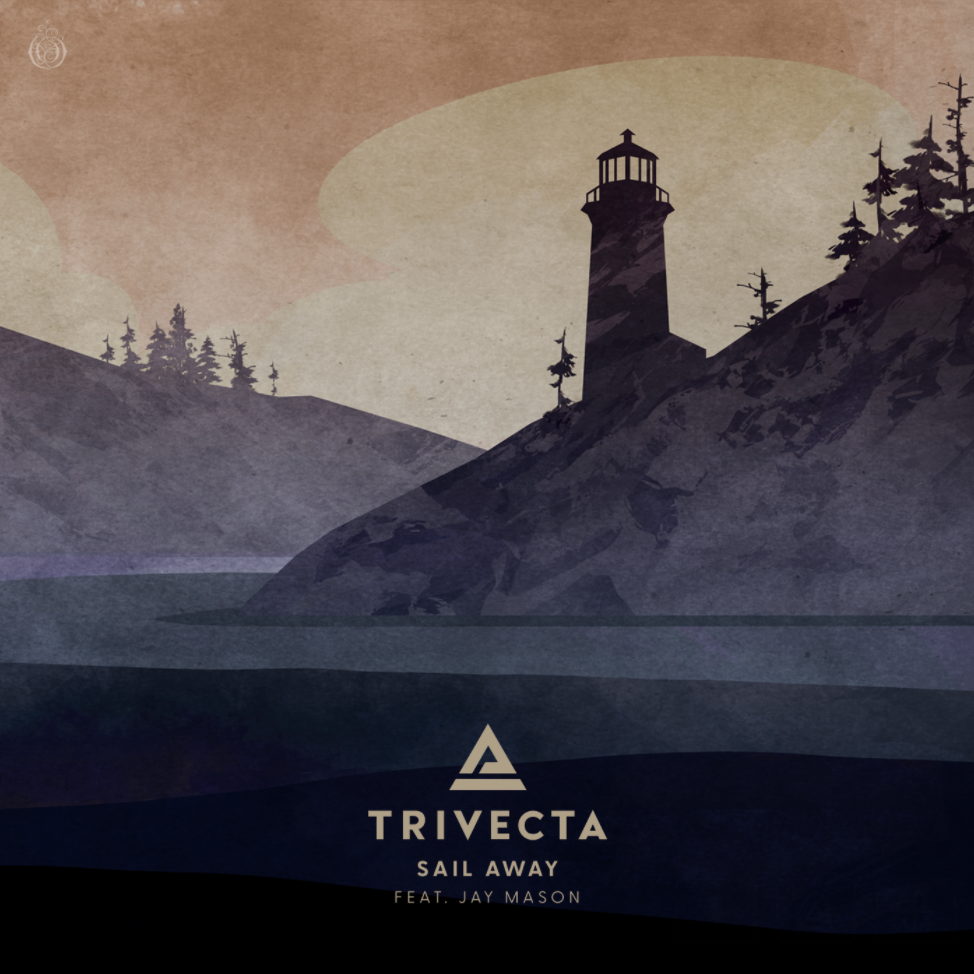 Sam Dobkin, Trivecta, is truly an amazing and humble human. He's constantly interacting with fans on social media, taking the time to get to know them after his shows, and diving into all different sides of music. And that's just the top layer of it all. He's completely dedicated to his craft. A longtime and avid musician and producer, he's released some of the most epic tracks in the last few years. On Ophelia Records, he hugely helped "Island" get to where it's at now along with "". And those are just touching on the melodic bass genre. He also lent a hand to Gem & Tauri's house single "" that was heard throughout Seven Lions' Pantheon tour. A man of many talents, as one may say.

Finally, he's stepping out and having the light solely on him. This week, Trivecta announced that his debut album will be coming soon on Ophelia as well!
"Sail Away"
And it doesn't stop there. Today, February 18th, he released the first track from the album. Sail Away is four minutes and twelve seconds long. It was hard to select one word to accurately describe all that the track does for the listener. But, it's powerful. And it's hard to fathom that this is just the first single off the album. It's compelling, impressive, and effectual. It's clean. The melody is catchy. The chord progression is supreme. It feels explosive but beautiful. It smoothly mixes a little bit of melodic dubstep with some almost cinematic bass-like sounds. Not to mention the artwork is relaxing. It all fits. Add "detail oriented" on to Sam's list of skills – not like it wasn't already there before.
"Sail Away" is accompanied by vocalist Jason May. The Netherlands native singer/songwriter has worked with many other electronic music artists and has over 100 million streams on Spotify! He adds a message of looking ahead to brighter days to the lasting feeling that song provides.

Looking back through EDMTunes' history with Trivecta, we've been following him at least since 2015. And now, expect so much more about him in the coming years. There's no stopping this guy. He's having fun and doing what he loves and that's a wonderful thing to see!

"When the sky's fallin' down
And we can stop the rain
I will build a ship to turn the tide
So we can sail away
When the storm's comin' in
And we're challenged by the waves
We won't give up
No, wе won't stop
We're on to brighter days
So sail away"