Vincent Poag Prevails With New Album Masquerade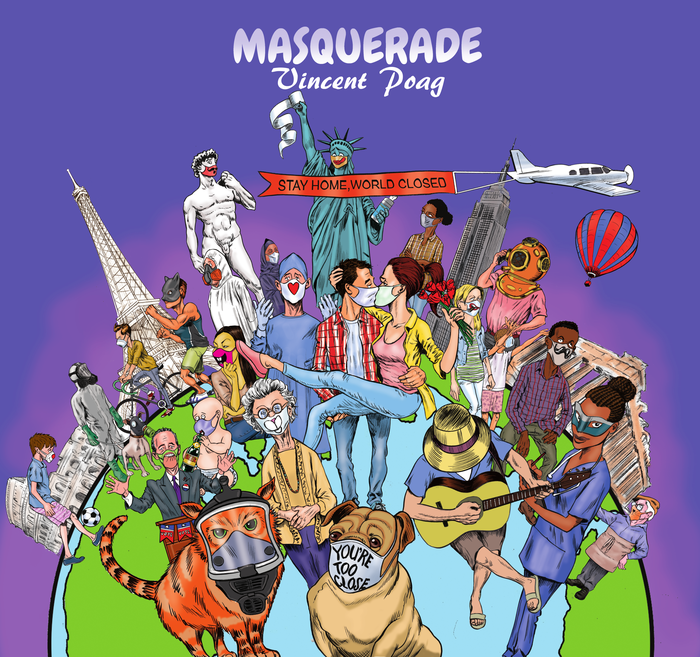 NYC-based singer-songwriter Vincent Poag truly puts in the effort for the new release of an exciting album. Titled Masquerade, this collection holds 12 beautifully mastered pieces that hit the right spot.

With inspiration and determination, the artist truly delivers a superb collection of songs that can hit any vibe. For instance, the first track off the album "Barcelona" kicks off the right vibes with a sultry guitar boasting. "In The Jungle" offers a more relaxed and jazz-like feel.

The tracklist for the album is packed with a variety of tunes and plenty of colors.
For more on Vincent Poag, follow him on Instagram.