Watch Phife Dawg's music video for "Nutshell Pt. 2" featuring Busta Rhymes and Redman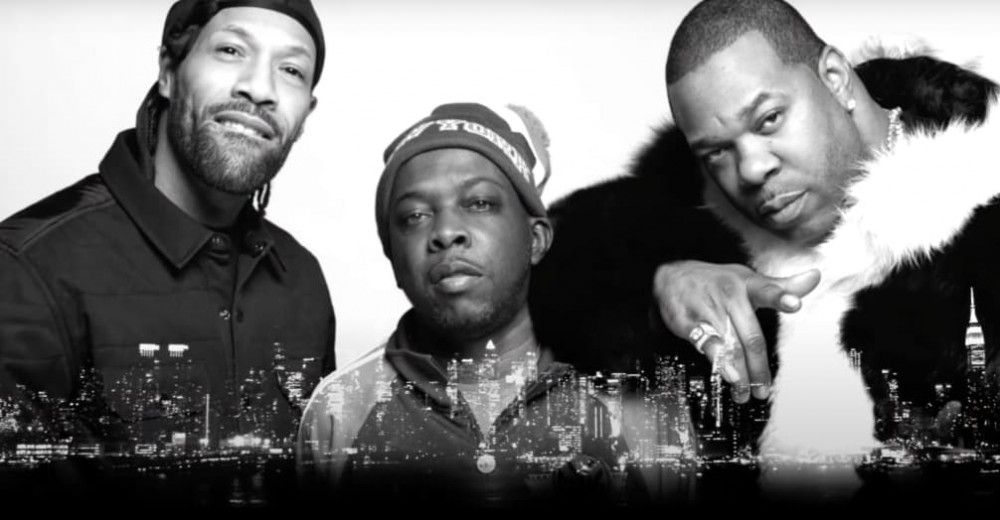 Phife Dawg's "Nutshell Pt. 2" dropped in February and the posthumous single from A Tribe Called Quest's dearly-missed MC enlisted Busta Rhymes and Redman. Each rapper was having fun offering definitions of themselves over the J Dilla-produced beat, and the vibe is retained in the song's official music video, released on the fifth anniversary of Phife's death. The clip was filmed before Phife's passing, which means the chemistry between the three rappers still ripples with life. Check it out above.

"Nutshell Pt. 2′ will appear on Phife Dawg's still-in-the-works posthumous album Forever. "He worked really hard to complete his album before he transitioned," Phife's family said in a statement, "and he was ready to share an album that was near and dear to his heart with his fans. His fans meant the world to him." The project was scheduled for early 2021 in an announcement shared by A Tribe Called Quest in November 2020.